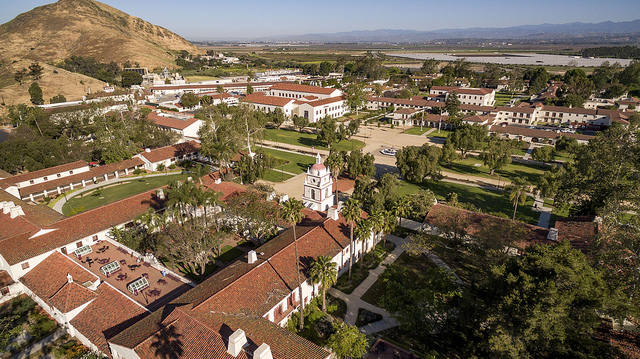 May 26, 2021 - Human Resources (HR) is pleased to announce an upcoming service enhancement: a web-based customer service catalog for HR services.
Selecting from HR's array of services via the TeamDynamix catalog automatically routes service ticket requests in the right direction – things like New Hires, Benefits, Payroll, and Personal Information Changes will reach the staff member who can process them.
This service enhancement soft launched earlier this month, beginning with the Division of Business and Financial Affairs and HR is now pleased to share news of this new service enhancement campus-wide. Be on the lookout for a series of events such as an webinars, training sessions, and virtual office hours in early June.
Stay tuned for project information and updates as we create your HR service catalog! To learn more about this service enhancement, please watch this video preview.
While this project continues to be developed and roll out, we are happy to help, so please route questions to human.resources@csuci.edu.