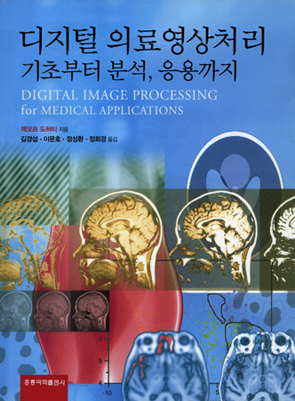 Nov. 7, 2019 - Professor of Applied Physics and Medical Imaging, Geoff Dougherty, Ph.D., is pleased to announce that his very popular textbook, "Digital Image Processing for Medical Applications," has been translated to Korean and will be available for sale starting Nov. 19.
The textbook has been adopted by a number of universities world-wide as a class text, and will now be used in two of Korea's elite universities. The book is currently available in hard cover for U.S. and European markets, and soft-cover for Southeast Asian Markets. 
For more information contact Geoff Dougherty at 805-437-2765 or geoff.dougherty@csuci.edu.