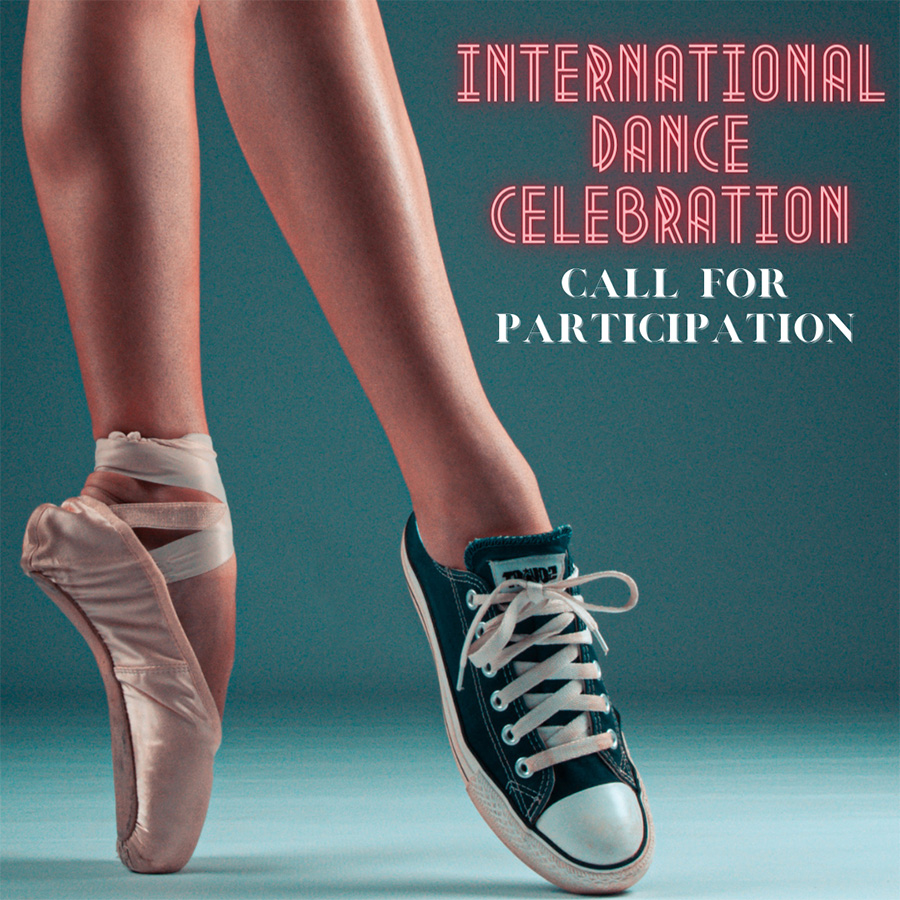 Sept. 13, 2023 - As we celebrate International Education Week (Nov 13- 17) across the United States and in over 100 countries, the Center for International Affairs and the Dance Program are hosting a celebration of dance on Tuesday, Nov. 14,  from noon to 2 p.m.

Approaching the idea of "international" broadly to recognize the interweaving of our cultures within and beyond our borders, we invite the participation of students and other members of the campus community who engage in dance, movement practice, or performance that represents part of who you are. We hope you will share some of your culture!
Please sign up online by Sept. 30 if you plan to participate.
For more information, contact Andrea Grove at andrea.grove@csuci.edu.
The University encourages people with disabilities to participate in its programs, events and activities. If you anticipate needing any type of accommodation or have questions about the physical access provided, please contact the respective area noted below as soon as possible, but no later than seven (7) business days prior to the event/activity:
CSUCI Students
accommodations@csuci.edu
CSUCI Employees and Members of the Public
angela.portillo@csuci.edu