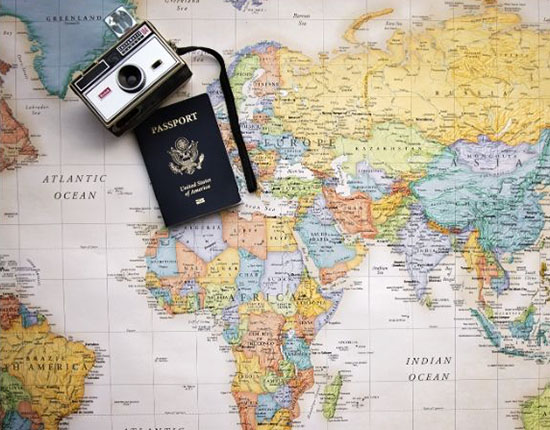 Nov. 12, 2019 - Join us we celebrate international education at CSUCI from November 18 through November 22! All events are free and open to students, faculty, and staff interested in sharing international stories and gaining a global perspective.
Highlights from the week include a presentation about the beauty of African culture featuring a drumming performance, stories from students who have lived abroad with free country-specific snacks, an international games night, and an international film screening event, to name a few. For a full list of events, please click here: https://www.csuci.edu/international/study-abroad/documents/iew-fall-2019.pdf.
Students, faculty, and staff are encouraged to share their own international stories and experiences through social media using #globalCI.
International Education Week (IEW) is a nationally-recognized week endorsed by the U.S. Department of State and the Department of Education. IEW is designed to promote the benefits of international education and exchange worldwide.
Connect with cultures from across the globe here at CI! RSVP is not required for events.
IEW at CI is made possible by collaboration between Housing and Residential Education, the Center for International Affairs, and the International Programs Office. 
For more information contact International Programs at international@csuci.edu.