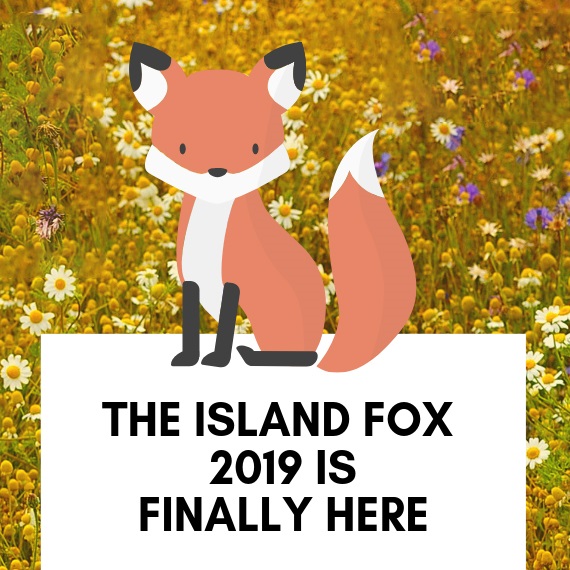 Feb. 7, 2019 - Did you know our University has a literary journal? The Island Fox is CSUCI's own literary journal and new content is being accepted now!
If you are interested in becoming a published author or artist, be sure to submit your work* for the newest issue of the Island Fox before the Feb. 17 deadline. All forms of creative work are accepted, including prose, poetry, screenplays, original songs, photography, artwork, and more. Submissions should be kept to approximately 3,000 words. 
Those who are interested can submit their work via email to island.fox@csuci.edu; please send the work as an attachment (Word or PDF) and only include your name, contact information and the genre of your piece in the body of your email. Send us your best work and we'll do the rest!
For more information contact Damian Aguilar at damian.aguilar386@myci.csuci.edu or island.fox@csuci.edu. You can stay up to date on current news by following @csuci_islandfox on Instagram.
*The decision-making process remains anonymous; evaluators will not know whose work they are judging.