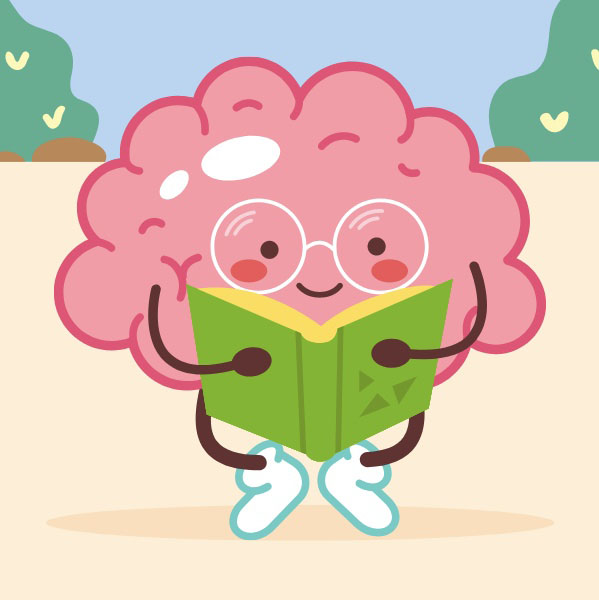 Nov. 22, 2022 — The CAPS Mental Health Peer Program is providing a pre-finals week mental health break for students on Tuesday, Nov. 29, from 10 a.m. to 2 p.m.
The event in Bell Tower East Room 1808 will feature snacks, crafts and a place to relax before finals. Mental Health Peers will be available to answer questions about campus resources.
For more information, contact Stacy Udolph at stacy.udolph@csuci.edu or 805-437-2088.


The University encourages people with disabilities to participate in its programs, events and activities. If you anticipate needing any type of accommodation, or have questions about the physical access provided, please contact the respective area below as soon as possible, but no later than seven business days prior to the event/activity: 
CSUCI Students
Disability Accommodations & Support Services: accommodations@csuci.edu
CSUCI Employees
Human Resources: human.resources@csuci.edu
Members of the Public
Title IX & Inclusion: titleix@csuci.edu