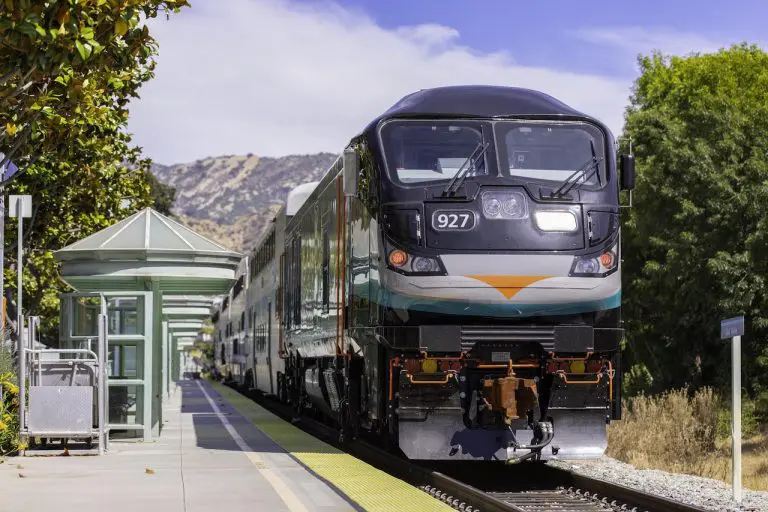 June 7, 2021 - Take the train between Moorpark and downtown Los Angeles for just $10 roundtrip every Saturday! Use Metrolink's new Saturday Service to go shopping, have lunch, attend events, and more.
Tickets are just $10 roundtrip and kids 17 and under ride for free on the weekends. Purchase tickets on the Metrolink mobile app or at ticket vending machines the day of travel. Face masks are required on Metrolink platforms and trains, except for children two years old and under.
For more information, visit the Metrolink - VC Saturdays webpage.