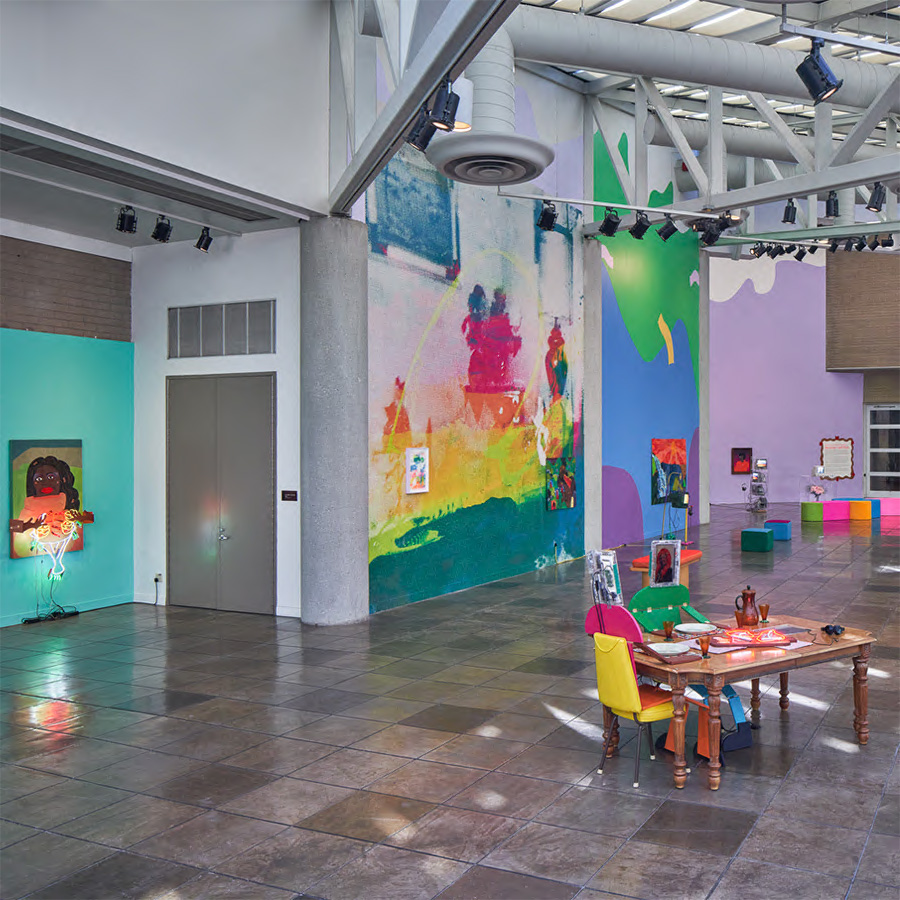 Jan. 25, 2023 — A free field trip to the California African American Museum and Leimert Park on Saturday, Feb. 18, is open to the entire CSUCI community.
Housing & Residential Education, Inclusive Student Services and the Learning Community Program are organizing the Black History Month trip. Transportation, museum admission and lunch are free.
Participants will meet at CSUCI at 8 a.m. for the trip to the Los Angeles museum. Founded it 1977, it is the first African American museum of art, history and culture fully supported by a state. Exhibits showcase the critical role that African Americans have played in the American West's cultural, economic and political development.
Lunch from Swift Café will be provided to eat in Leimert Park. After lunch, participants can explore the park, which is widely regarded as the cultural hub for Black communities in Los Angeles.
Space is limited for the field trip. It is not a family friendly event. RSVP on the registration page.
For more information, contact Natalie Johnson, Coordinator of Inclusive Student Services, atnatalie.johnson@csuci.eduor Tiffany Elliott, Learning Community Coordinator, at tiffany.elliott963@csuci.edu.
The University encourages persons with disabilities to participate in its programs, events and activities. If you anticipate needing any type of accommodation or have questions about the physical access provided, please contact the respective area below as soon as possible, but no later than seven business days prior to the event/activity:
CSUCI Students
Disability Accommodations & Support Services: accommodations@csuci.edu
CSUCI Employees
Human Resources: human.resources@csuci.edu