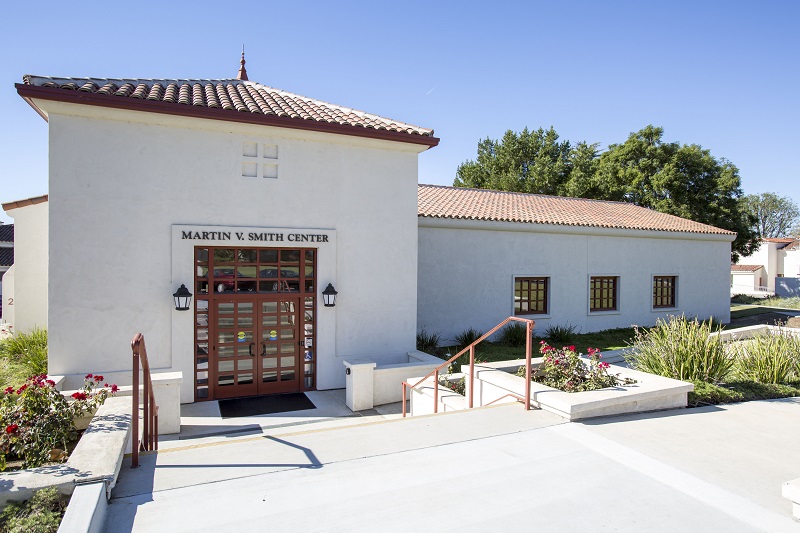 Feb. 4, 2019 - Accounting lecturer David Mitchell has been named "Man of the Year" by the Camarillo Chamber of Commerce. He and others in the community will be recognized for their work to make a difference in the community at the "City of Camarillo Top Ten Community Awards" event on March 22.
David has taught a variety of accounting and finance courses in the Martin V. Smith School of Business & Economics for the past 13 years. Spanning both state-side and online programs, his teaching has benefited undergraduate and graduate students alike. He holds a B.S. and M.S. in Accountancy and CPA, CFE and CGMA credentials. David is also the principal and owner of Mitchell and Associates, which specializes in tax planning, tax preparation, bookkeeping, and estate and trust taxes. 
If you are interested in attending the event, you can purchase tickets and register online. 
For more information contact the MVS School of Business & Economics at 805-437-8545.