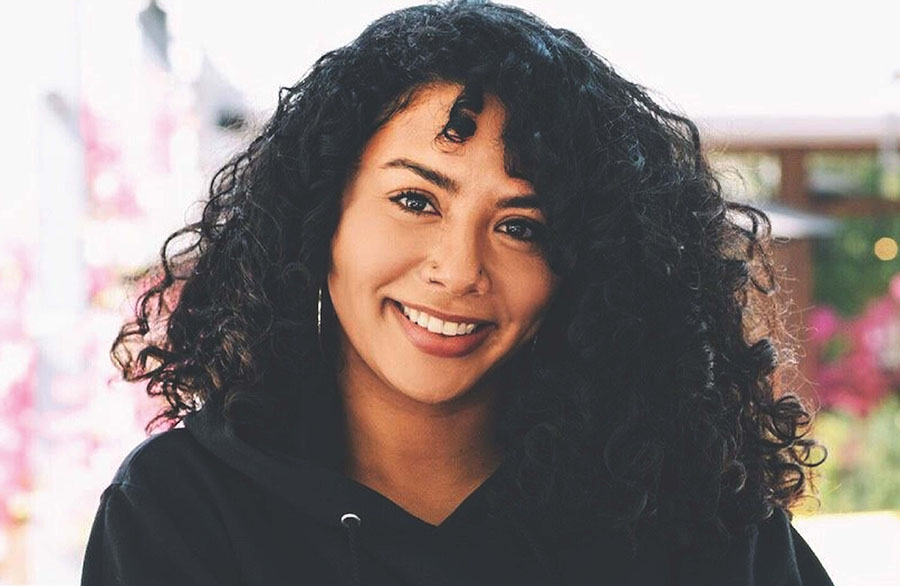 Feb. 11, 2020 – The Martin V. Smith School of Business & Economics will kick off their spring speaker series tomorrow, Feb. 12, by welcoming Brittany Chavez, Founder & CEO of Shop Latinx.
Brittany is a CSU alumna, Central American speaker and strategist who founded Shop Latinx in 2016 after realizing there's no discovery platform for Latinx businesses. She and her team developed a nationwide Latinx small business directory and an online community for 45,000 followers and counting. Shop Latinx is now the world's first curated digital marketplace for quality lifestyle products made by Latinx.
Join us from noon to 1:30 p.m. in the Petit Salon at CSUCI to hear from Brittany; the event is free and complimentary parking is available.
Please RSVP online if you plan to attend.
For more information contact Susan Andrzejewski at 805-437-3724 or susan.andrzejewski@csuci.edu.