By Karin Grennan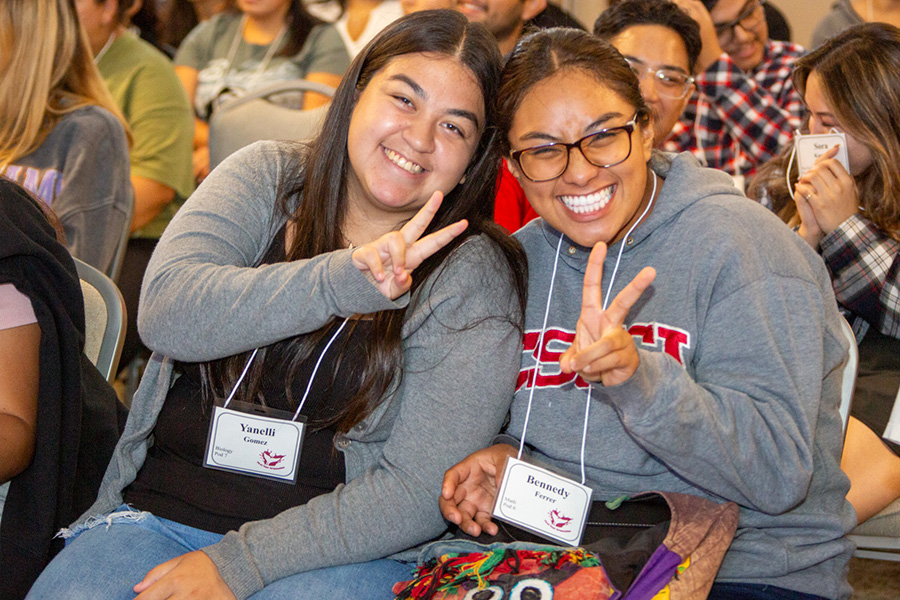 Aug. 31, 2023 — Almost 1,800 new undergraduate and graduate students have begun their journey at CSU Channel Islands.
Nearly 600 first-year students and more than 900 new transfer students started classes on Aug. 19, according to preliminary data available in late August. Of the new undergraduate students, about 60% are on track to become the first generation of their family to graduate from college.
More than 200 new graduate students have started classes since summer.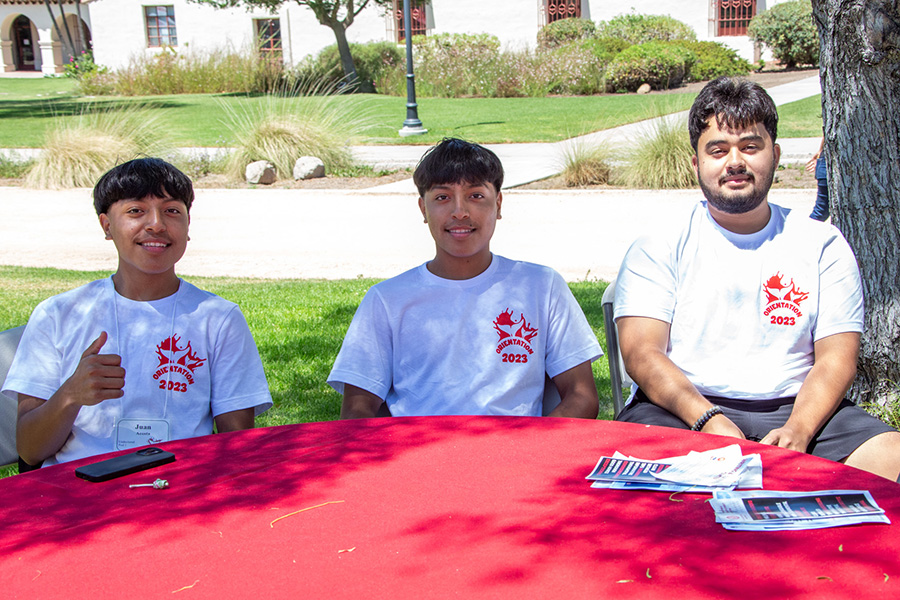 In total, CSUCI has more than 5,000 undergraduate and graduate students across all academic programs.
This year, the University has the largest cohort of international students in its history. There are about 130 international students enrolled in undergraduate and graduate programs, including 15 exchange students who will be on campus for one semester while CSUCI students study abroad. International students' home countries include Greece, India and South Africa.
A few academic programs are experiencing record enrollment, said Jill Leafstedt, Dean of Extended University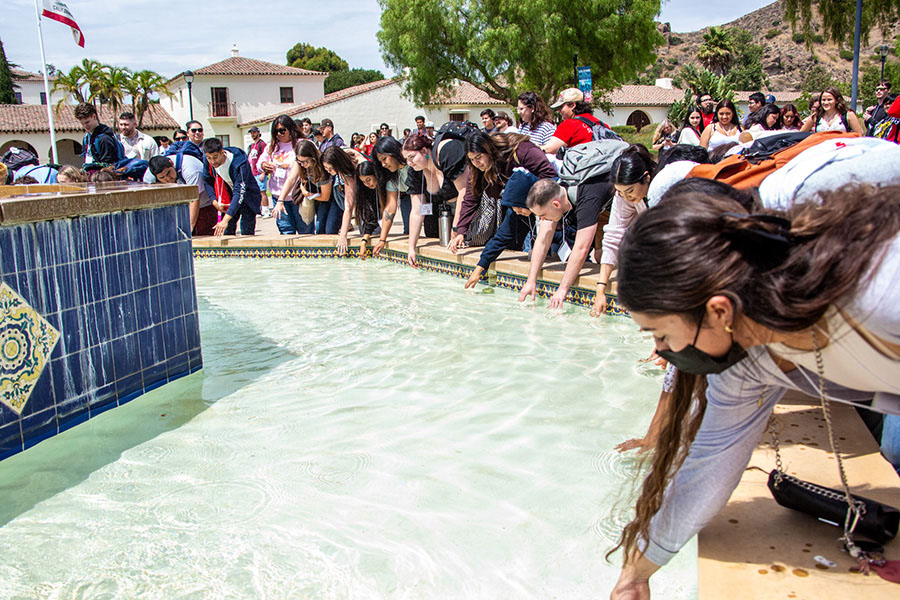 & Digital Learning. They include the two degree-completion programs that are offered online, Business Administration and Psychology. Enrollment in the Business Administration program increased more than 10% from Fall 2022 to about 130 students. The number of students in the Extended University Psychology program, which just moved online this year after being offered in person in Goleta, tripled to about 120.
"The Psychology degree-completion program was redesigned this year to better meet the needs of our students. By moving the program online and by focusing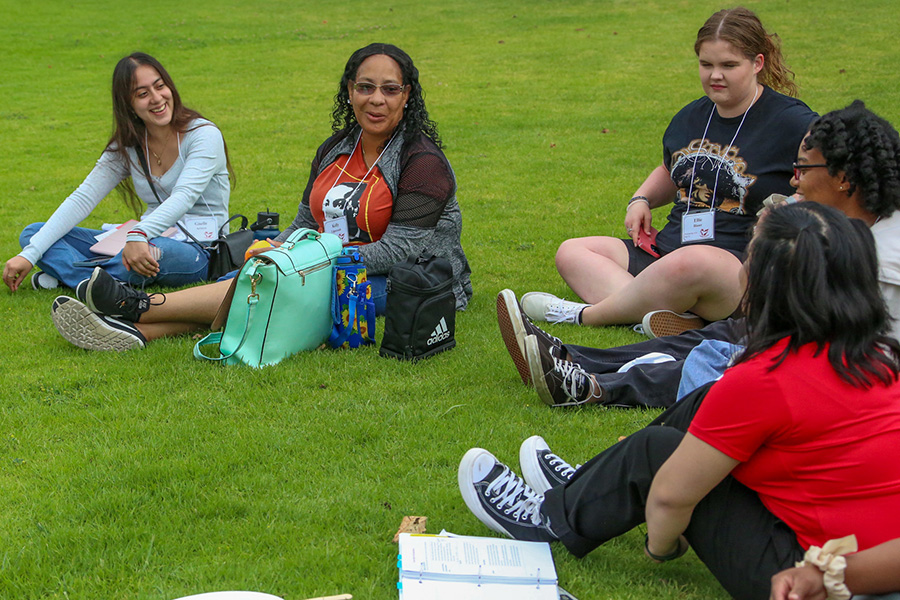 the in-real-time meetings to one evening a week, students are able to plan their lives and schedules for the entirety of their studies," Leafstedt said. "Students have told us this is one of the reasons they are choosing CSUCI."
The Master of Science in Biotechnology & Bioinformatics program, which operates in partnership with industry organizations and leaders, also has record enrollment at around 70 students.
First-year students began their CSUCI journey at two-day orientation programs and new transfer students participated in one-day sessions held between Aug. 10 and 18. There were opportunities to explore majors, learn about resources such as Santa Rosa Island Research Station and study abroad, and participate in Ekho's Fun Fest. An outside keynote speaker addressed first-year students for the first time.
"This was the first year that Orientation took place so close to the start of the school year, bringing that student energy and life to the campus a few weeks earlier than usual," said Ariana Robles, Director of Orientation and Engagement Programs.
Photo galleries of the First-Year and Transfer Orientations are available online.