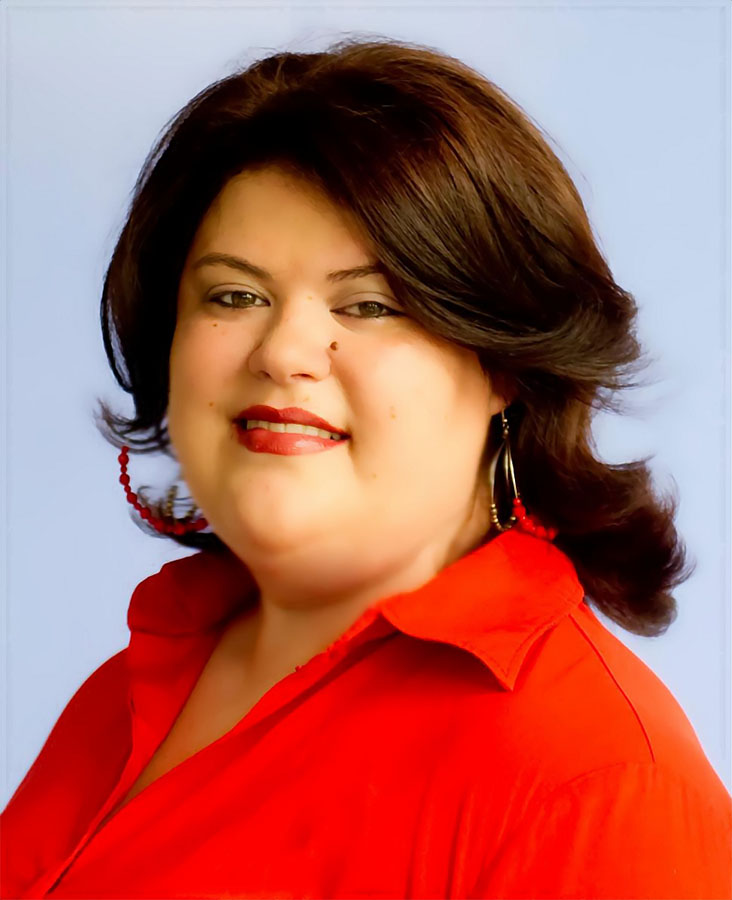 Dec. 13, 2021 — CSU Channel Islands has named Jessica Lavariega Monforti, Ph.D. Vice Provost effective Jan. 10, 2022. 
In her role as Vice Provost, Lavariega Monforti will lead initiatives to advance student success, retention, and graduation, while coordinating undergraduate and graduate academic programs, curriculum, data analytics, and sponsored programs. She will also be responsible for implementing strategies that improve the quality of academic programs, make measurable progress on graduation and retention goals, and leverage institutional resources to advance mission critical initiatives pertaining to student outcomes, enrollment growth, and reputation.
"Dr. Lavariega Monforti is motivated by the belief that education can empower students and help them and our communities achieve their potential," said CSUCI Provost Mitch Avila, Ph.D. "Her background and experience will be a critical asset for CSUCI in the coming years as we pursue our graduation and retention goals and advance the mission of the campus to serve the region."
Lavariega Monforti is also the founder and co-organizer of the biennial, national Women of Color in Political Science Workshop and Past-President of the Western Political Science Association.
Lavariega Monforti holds a Ph.D. and M.A. in Political Science from The Ohio State University and a B.A. in Political Science and Women's Studies from Florida State University.