July 22, 2022 — Eboni Ford Turnbow, Ph.D., has been named the next Vice President for Student Affairs at CSU Channel Islands (CSUCI), effective Sept. 12, 2022.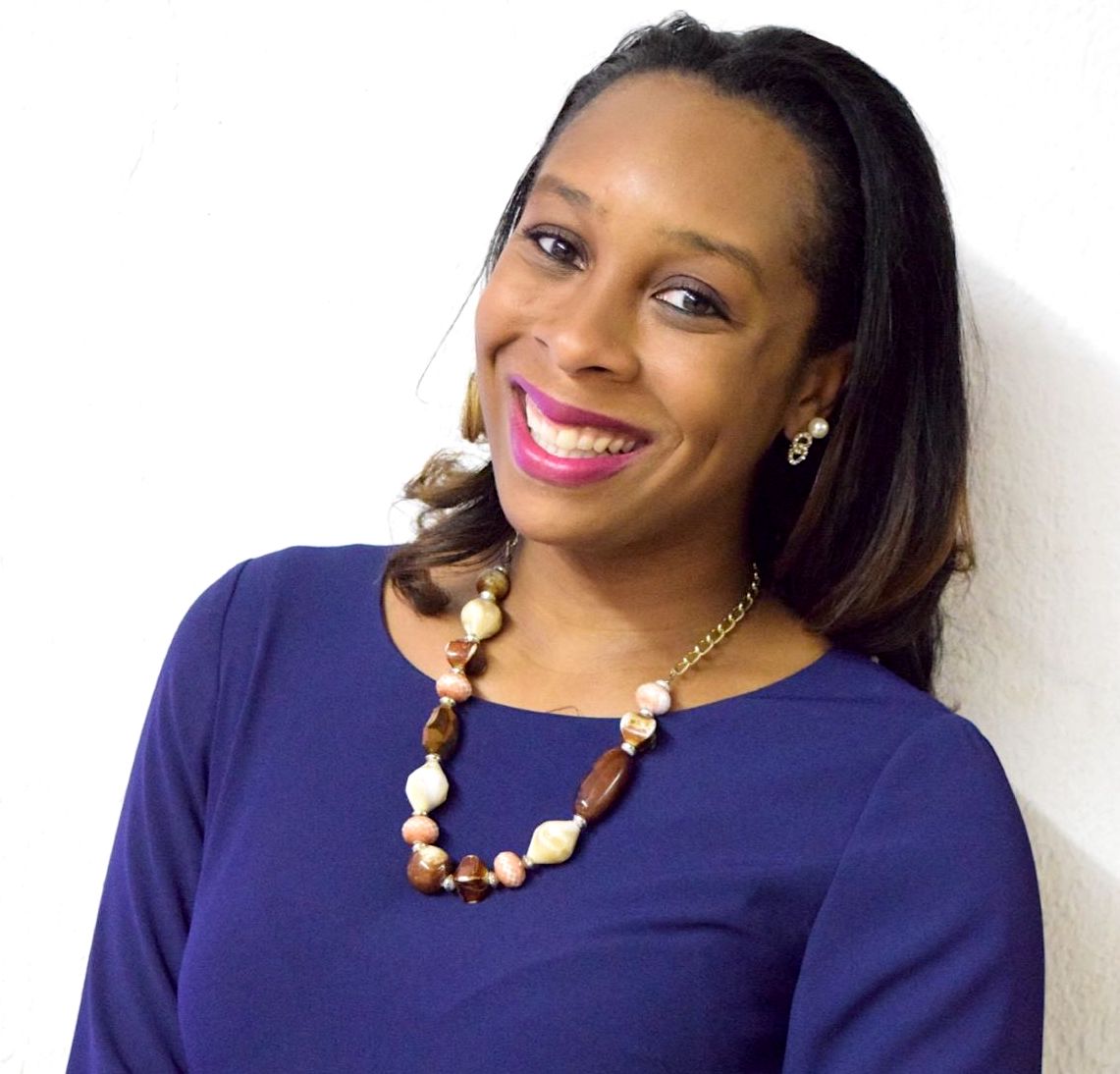 Ford Turnbow comes to CSUCI from Cal Poly Humboldt, where she has served as Associate Vice President & Dean of Students since 2019 as well as Interim Vice President of Enrollment Management & Student Success since June 2022.
CSUCI President Richard Yao, Ph.D., made the announcement this week.
"Dr. Ford Turnbow's educational background, with graduate studies that included both student affairs and academic affairs perspectives in higher education, has served her well as the enthusiastic, natural collaborator that she has the reputation for being," Yao said.
Ford Turnbow hails from the Midwest, having earned her doctorate in Sociology from Wayne State University in Detroit, Michigan, where she specialized in Gender and Work in Higher Education. She earned her master's degree in College Student Affairs Leadership in 2012 from Grand Valley State University in Allendale, Michigan, and her bachelor's degree in Secondary Education & Health Studies from Wayne State University in 2010.
As an academic leader in student affairs, Ford Turnbow is committed to what she describes as "remembering why we're here," and "being centered on the student experience."
"I am immensely excited about serving as the next Vice President for Student Affairs and looking forward to joining the CSUCI team," Ford Turnbow said. "There is immense opportunity for growth on critical initiatives and I am humbled to be able to contribute to the efforts across the campus."
Ford Turnbow has coordinated with various divisions across campuses to create student opportunities for internships, student research, graduate assistantships, and professional/career development.
Among her accomplishments at Cal Poly Humboldt was collaborating with faculty to create a Senate Resolution for Commitments for Faculty Safety in the Classroom and the creation of a Student Marketing Center designed to improve the creation of student-focused communication materials and the promotion of those efforts.
"Through her educational background in Student Affairs and her participation and leadership opportunities in professional associations in the field, her demonstrated successes in walking the talk of diversity, equity, and inclusion in higher education, her track record of building and nurturing effective cross-divisional and community partnerships, and more, Dr. Ford Turnbow brings much to the role of Vice President for Student Affairs," Yao said.