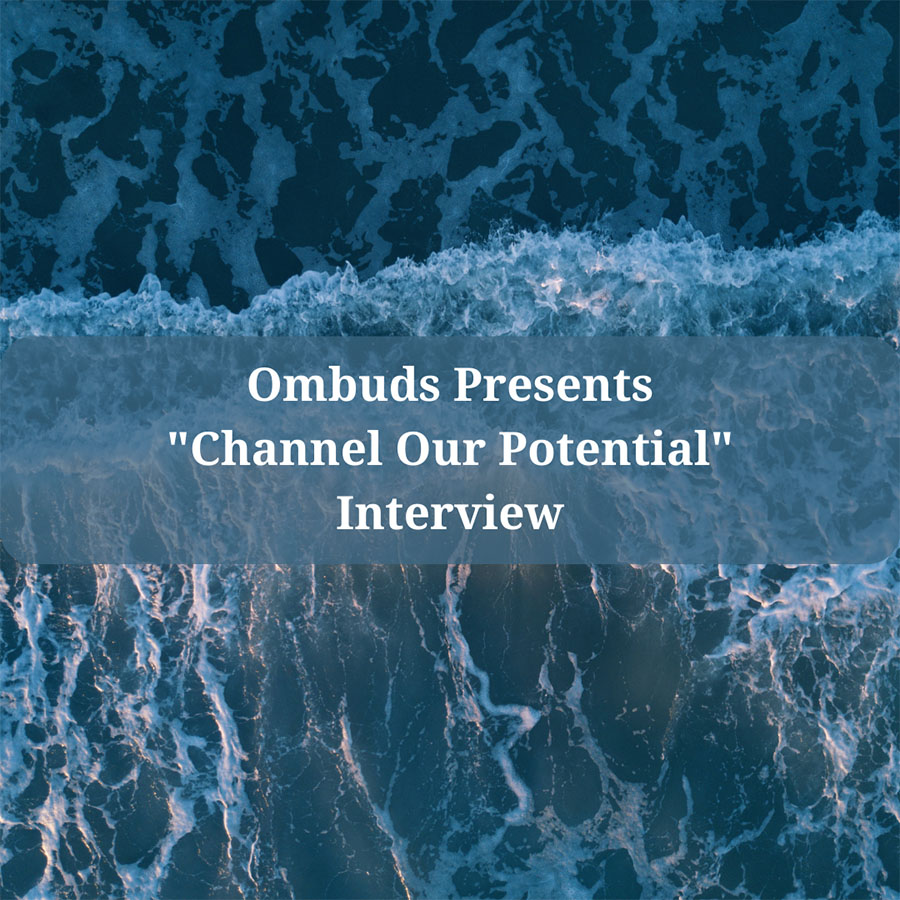 Apr. 5, 2021 - The Ombuds Office presents episode 4 of "Channel Our Potential," a virtual interview series highlighting staff, faculty and students who work--often behind the scenes--as connectors and problem-solvers at CSUCI.

In this episode, University Ombuds Mark Patterson talks with Michael McGarry, of Teaching and Learning Innovations, about the challenges of ramping up quickly to meet the demands of the pandemic while maintaining a "start with the outcome in mind" mentality to helping. They also discuss how to develop an #inclusivity #mindset in problem-solving.

View the video on the OmbudsCSUCI Learning YouTube channel at: https://youtu.be/P2GxZXX5_w0. 
For more information contact Mark Patterson at mark.patterson@csuci.edu.