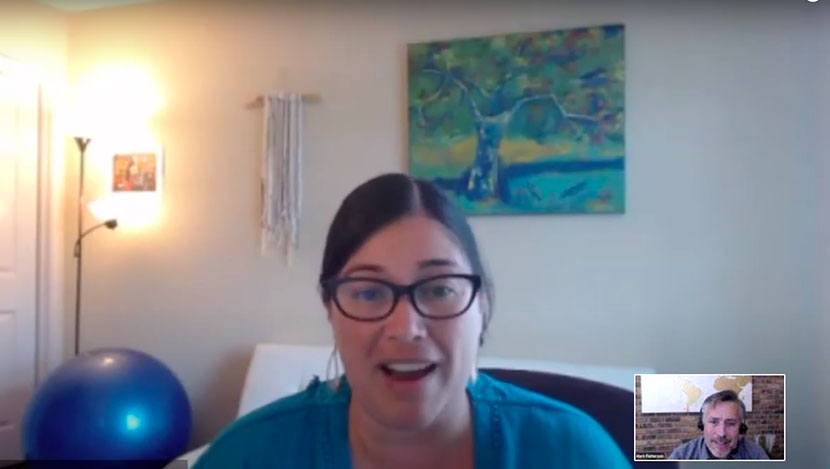 June 11, 2020 - The University Ombuds is pleased to present a new, virtual interview series to highlight staff, faculty and students who work, often behind the scenes, as connectors and problem-solvers at CSUCI.
The inaugural interview is with Michelle Hasendonckx, Ed.D., who works in Academic Affairs as the Assistant Director for Student Academic Success and Equity Initiatives . In this series, the University Ombuds will explore the question, "What does it mean to you to 'Channel Our Potential' at CSU Channel Islands?"
Those who are interested can view the video on the OmbudsCSUCI Learning YouTube channel.
For more information contact Mark Patterson at mark.patterson@csuci.edu.