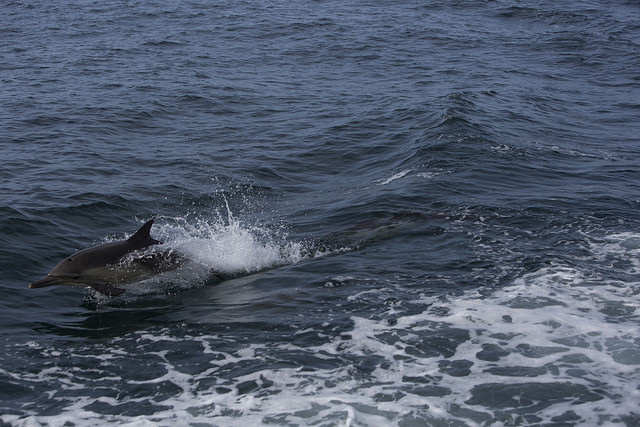 Nov. 7, 2018 - The CSUCI Audubon & Surfrider Club invite you to attend the Ormond Beach North Habitat Cleanup this Saturday, Nov. 10 from 9 a.m. to noon. The group will meet at Moranda Park, located at S. Surfside Drive in Port Hueneme. Snacks will be provided.
Students can earn service learning credit by assisting with cleaning up critical habitat for endangered species. Conservation is key for both organizations: the Audubon Society seeks to protect birds and the world that surrounds them, while the Surfrider Club works to protect oceans and beaches and the species that inhabit them. 
For more information contact Lisa Noriega at lisa.noriega403@myci.csuci.edu or Kaitlyn ODea at kaitlyn.odea492@myci.csuci.edu.