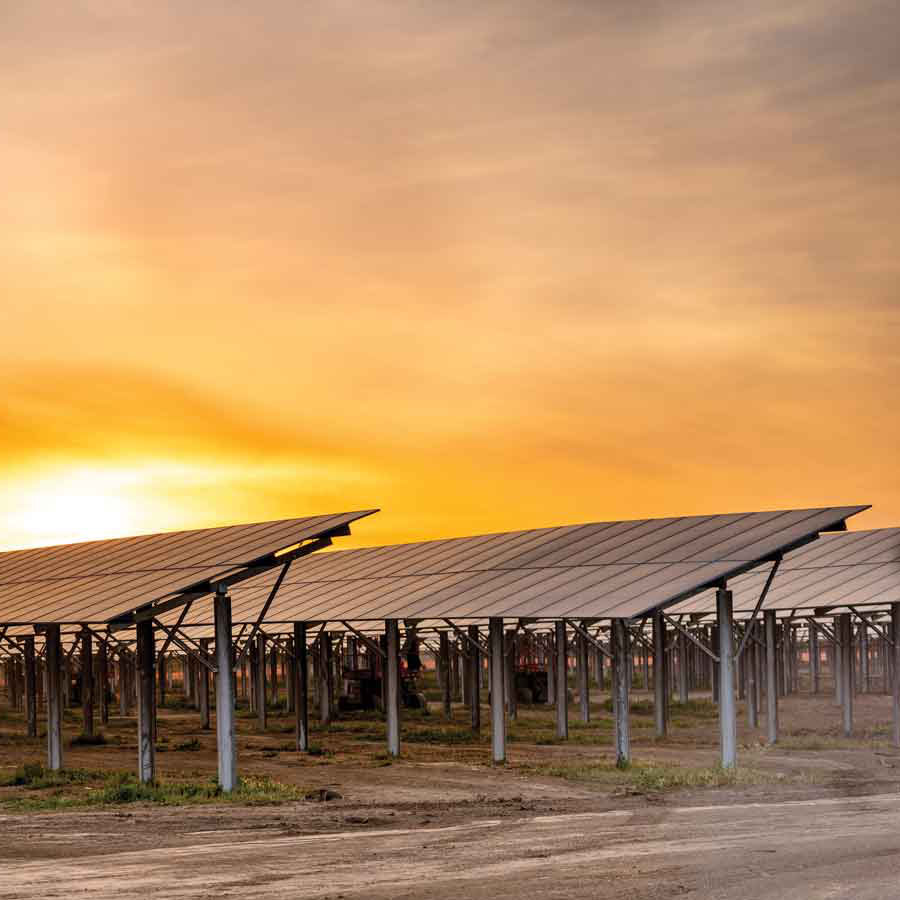 March 17, 2023 — To celebrate its first year of being powered by the sun, CSUCI joined the Environmental Protection Agency's Green Power Partnership.
There are only eight college Green Power Partners in California. The only other California State University campuses in the program are San Luis Obispo, Bakersfield and Fullerton, and CSUCI uses the highest percentage of green power by magnitude.
CSUCI is using more than 3.5 million kilowatt hours of green power annually — enough to meet 34% of its electricity use. According to the EPA, that is equivalent to the electricity use of more than 300 average American homes annually. The solar array along University Drive generated enough electricity to meet 73% of the campus need during its first year of operation, but 40% of what is generated is exported during the day because it exceeds what can be used at that time.
By choosing green power, CSUCI is helping to advance the voluntary market for green power and development of these sources. By moving the needle forward in the voluntary green power market, CSUCI and other Green Power Partners are helping to reduce the negative health impacts of air emissions, including those related to ozone, fine particles, acid rain and regional haze.
For more information, contact Roxane Beigel-Coryell in Facilities Services – Sustainability at roxane.bc@csuci.edu.