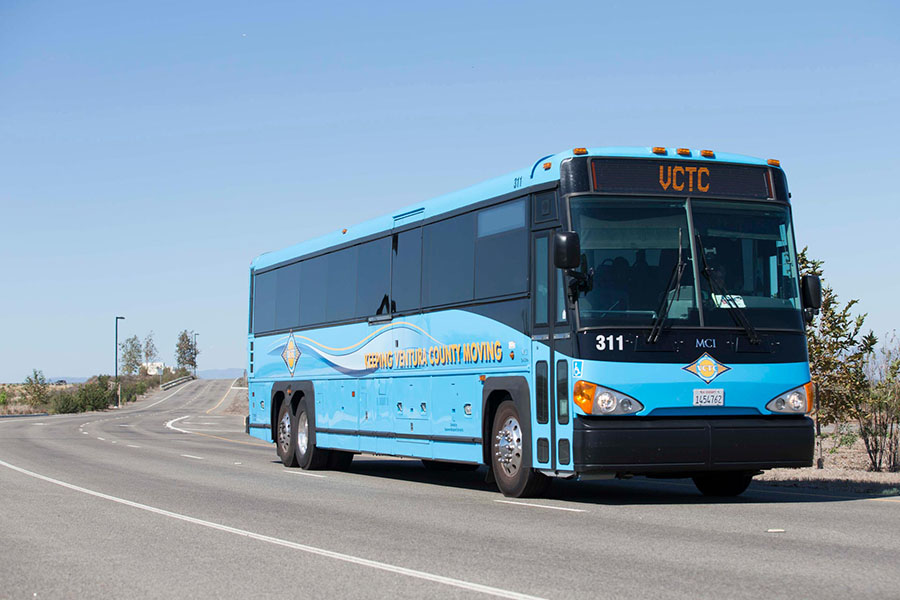 Dec. 5, 2019 - The bus that operates on route 99 and serves our campus will operate on a reduced schedule over the winter break from Dec. 20 through Jan. 19, 2020. 
The bus schedule will be reduced but will still operate seven days each week (no change in schedule from weekday to weekend). Visit www.goventura.org to view the Route 99 schedule (service to/from CSU Channel Islands). 
For more information contact Transportation and Parking Services at 805-437-8430 or parking@csuci.edu.