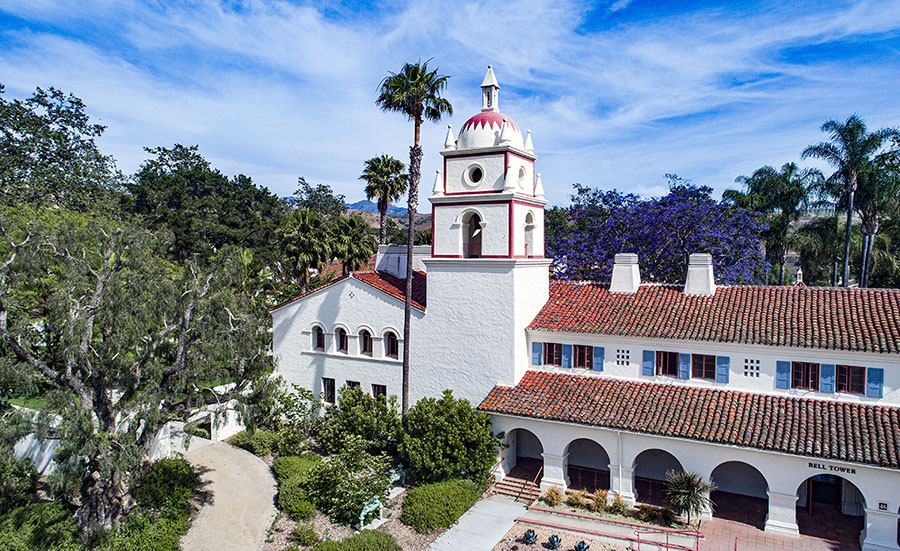 July 20, 2022 – Research and Sponsored Programs is pleased to share that three CSUCI professors have received funding awards toward projects they are currently working on. Read on to learn more about each award and how it will help!
The Brain Injury Center (BIC), through the Home & Community Based Services (HCBS) program funding, has awarded $66,525 to Professor Kristen Linton's project, "Traumatic Brain Injury (TBI) Support for People who are Homeless." The 2022-24 California Department of Rehabilitation - HCBS grant provides services that enhance the ability of homeless individuals affected by brain injury to receive services. This grant will provide resource and referral information for 30 nonprofit and/or governmental organizations supporting people who are homeless on brain injury education and services. It will also provide direct support for people with brain injuries.
The Lawrence Livermore National Laboratory (LLNL) has awarded $14,419 to Professor Scott Feister's project, "Sidekick Systems for Laser Control." The project will build computerized control systems to ship to collaborators in industry (e.g. NVIDIA and IBM), academia (Colorado State University), and LLNL. This work gives undergraduates in Mechatronics Engineering and Computer Science real-world experience with research and helps them professionally network with industry partners like NVDIA.
The Beach Erosion for Clean Oceans and Nourishments (BEACON) has awarded $10,000 to Professor Kiki Patsch's project entitled "Socio-Economic Beach User Data and Data Portal Development." In order to develop equitable beach access programs, projects, site locations and facilities, local and regional managers must better understand public beach use. This project desires to collect contemporary data on beach use in the SB littoral cell. This project will provide high impact practices and data for analysis in Geographic Information System (GIS) classes.
Congratulations to all!
For more information contact Research and Sponsored Programs at rsp@csuci.edu.