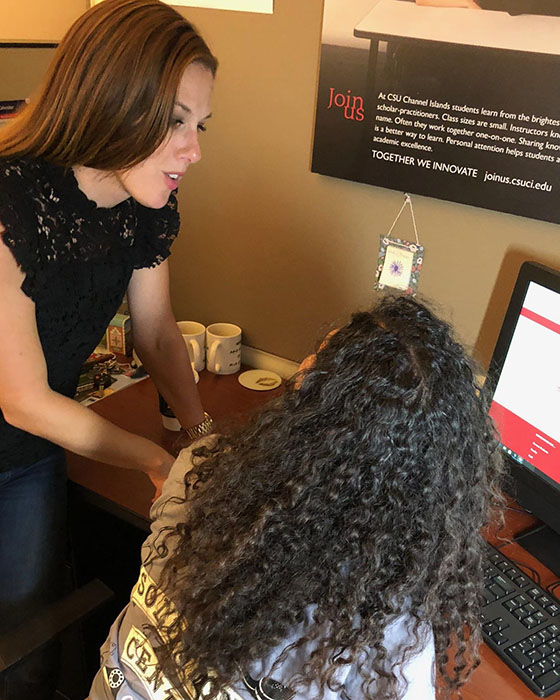 Dec. 17, 2018 - Human Resources and the Solution Center are excited to announce the next phase in support services for the campus. The Solution Center will be expanding the services they provide, with an initial focus on supporting the campus with HR-related processes. With the addition of these new, centralized services, the Solution Center will be renamed the Shared Services Solution Center (SSSC).
Beginning in January 2019, the SSSC will be a single point of contact for all your HR questions. The SSSC team will be able to assist with many commonly asked questions and issues and an HR team member will be readily available to assist with any issues needing more advanced support. Our hope is that this expansion of support services will make it easier for faculty and staff to get answers to their HR questions.
As part of this effort, HR is also working on reviewing and improving a number of processes to improve workflows. More information on these updated processes will be shared with the campus as they are developed.
An official launch announcement will be distributed in mid-January. We wish to thank all of the groups across campus who have participated in discussing this project and providing feedback.
For more information contact Tara Hughes at or tara.hughes@csuci.edu or Laurie Nichols at laurie.nichols@csuci.edu.