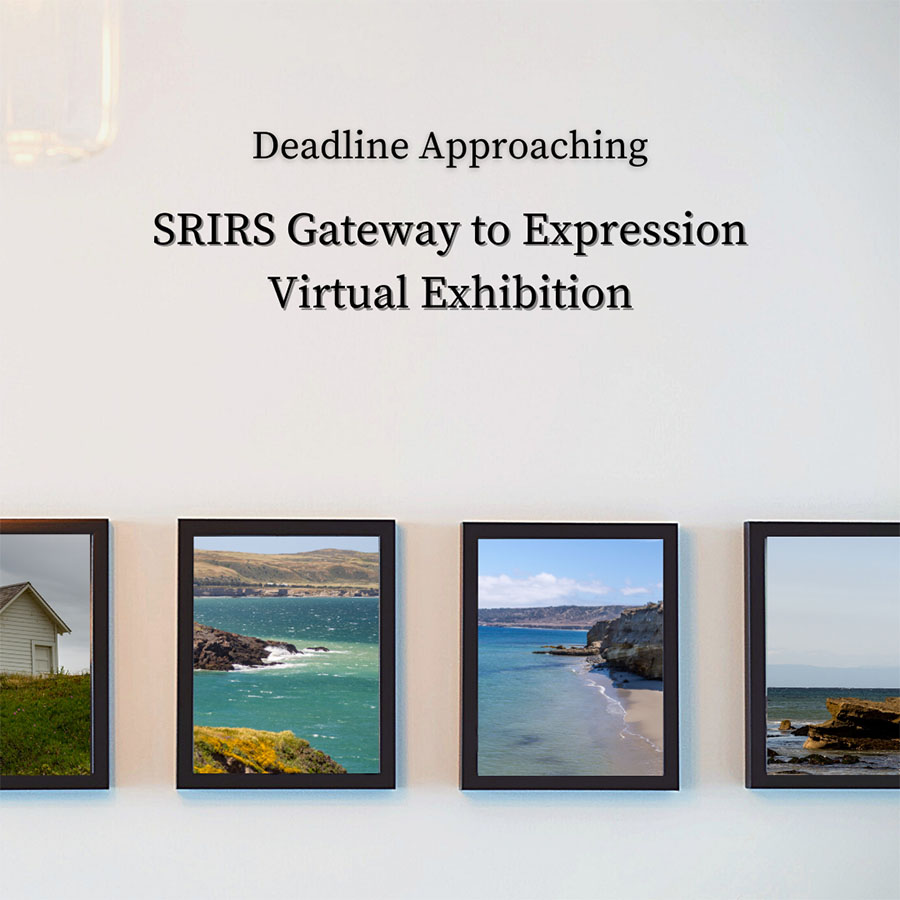 Feb. 10, 2021 - CSUCI's Santa Rosa Island Research Station (SRIRS) and the Art Department's Napa Gallery are excited to announce the upcoming exhibition Santa Rosa Island: A Gateway to Expression. This virtual exhibition will be a survey of creative work and research inspired and supported by the SRIRS and Santa Rosa Island. 
Those interested in submitting work for consideration should complete the Exhibition's submittal form online. There is no fee to apply, and entries will be accepted until Feb. 15. 
The exhibition committee is requesting submissions of artwork, Capstone projects, and creative research and
practices created or inspired by visits to the Station for an exhibition highlighting the role the Station plays in
student research and creative work on campus. Current students, alumni, faculty, and staff of CI, as well as local
community members that have visited the Station, are all invited to submit work for consideration to be included
in this exhibition highlighting the Station's support of learning across disciplines at CSUCI and in the
community.
For more information contact Marianne McGrath at marianne.mcgrath@csuci.edu.