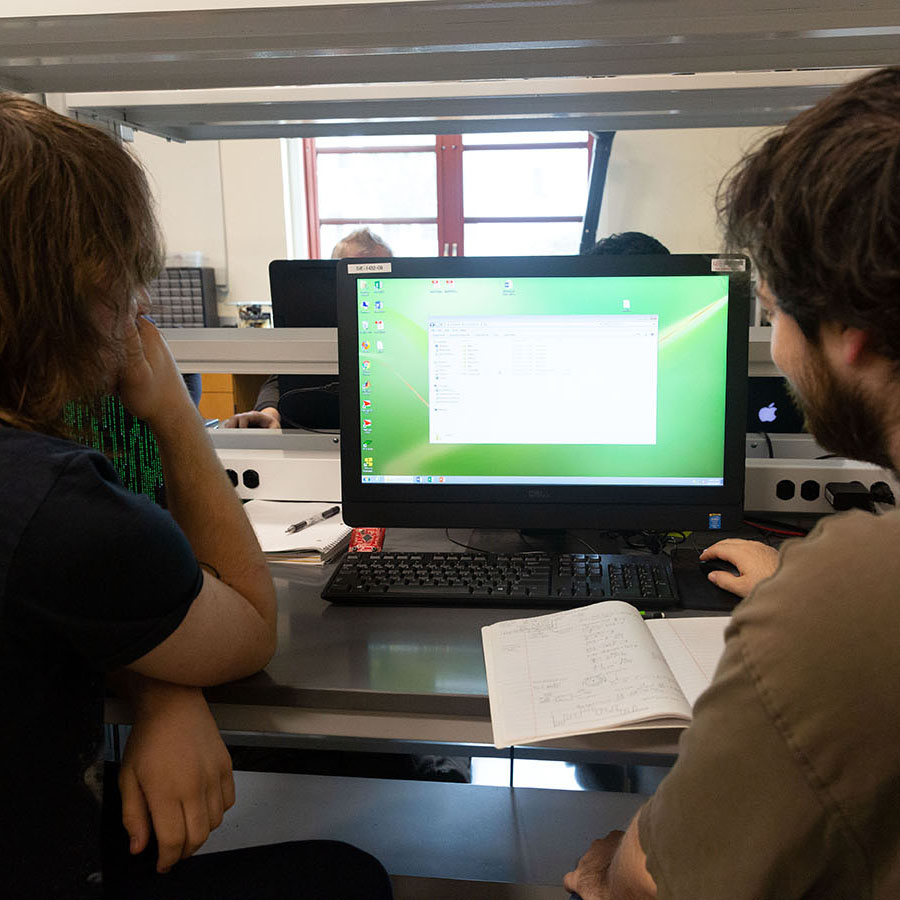 March 15, 2023 — Evaluations of the Writing and Multiliteracy Center's assistance for communication and writing related to science, technology, engineering and mathematics are being collected through a survey.
Students who received help with a STEM assignment from a center tutor are asked to complete the online survey to help improve services. The survey, which was created by the center's Student Advisory Board and a consultant, closes on April 28.
For more information, contact Karly Eaton at karly.eaton645@myci.csuci.edu or 805-437-8934.
The University encourages people with disabilities to participate in its programs, events and activities. If you anticipate needing any type of accommodation or have questions about the physical access provided, please contact the respective area below as soon as possible, but no later than seven business days prior to the event/activity: 
CSUCI Students
Disability Accommodations & Support Services: accommodations@csuci.edu
CSUCI Employees
Christine Girardot: christine.girardot@csuci.edu
Members of the Public
Title IX & Inclusion: titleix@csuci.edu