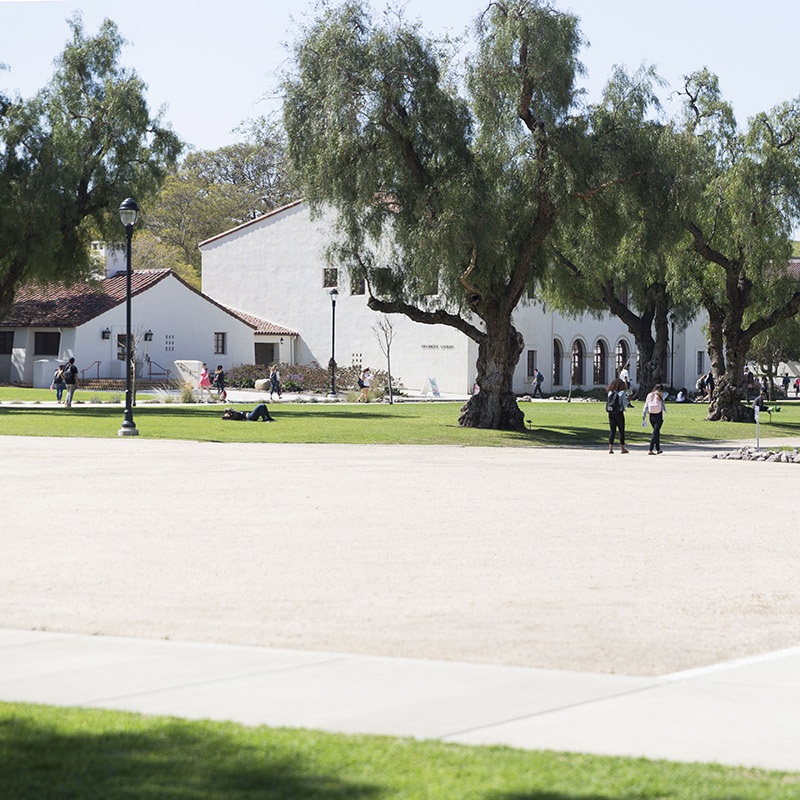 Aug. 21, 2019 - The Environmental Health & Safety (EHS) office wants to provide a safe work environment while also making sure *you* are safe and well while at work so you can achieve success. 
This summer's newsletter (PDF, 820KB) focuses on healthy eating habits, stress-relieving workouts, and heat illness prevention. Be sure to check out the newsletter, which also includes a Safety Spotlight. 
For more information contact the Environmental Health & Safety office at 805-437-3550.