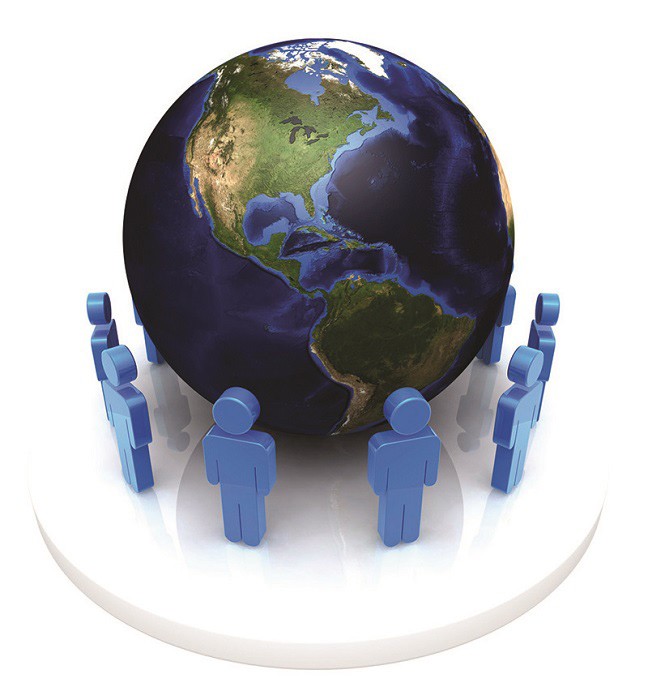 May 6, 2019 - Planning to travel this summer? Don't let online security concerns derail your travel plans. Whether you plan to explore the US, travel internationally or stick to the sunny beaches in Southern California, the five tips provided below will help keep your information secure. 
Keep your devices clean: Make sure all web-connected devices (desktop computers, smartphones, tablets) are up-to-date with the latest antivirus and mobile OS patches.
Stop and think before you connect to a public Wi-Fi: while it's great to have access, these networks are entirely open and not secure. Be cautious when using these networks.
Paid Wi-Fi does not mean safe Wi-Fi: paying to use a restricted network does not mean it is safe. There could be no encryption in place to prevent someone from accessing your communications.
Beware of evil twins: hackers often set up rogue Wi-Fi networks with names like "free Wi-Fi." You should always confirm the name of the hotspot with the owner before you connect.
Use a Virtual Private Network (VPN) to encrypt information on all of your devices; using this strategy will encrypt all of your communication no matter where you travel.
To learn more about good cybersecurity practices, visit https://staysafeonline.org.
For more information contact the Information Security Team at infosec@csuci.edu or visit https://www.csuci.edu/its/security.