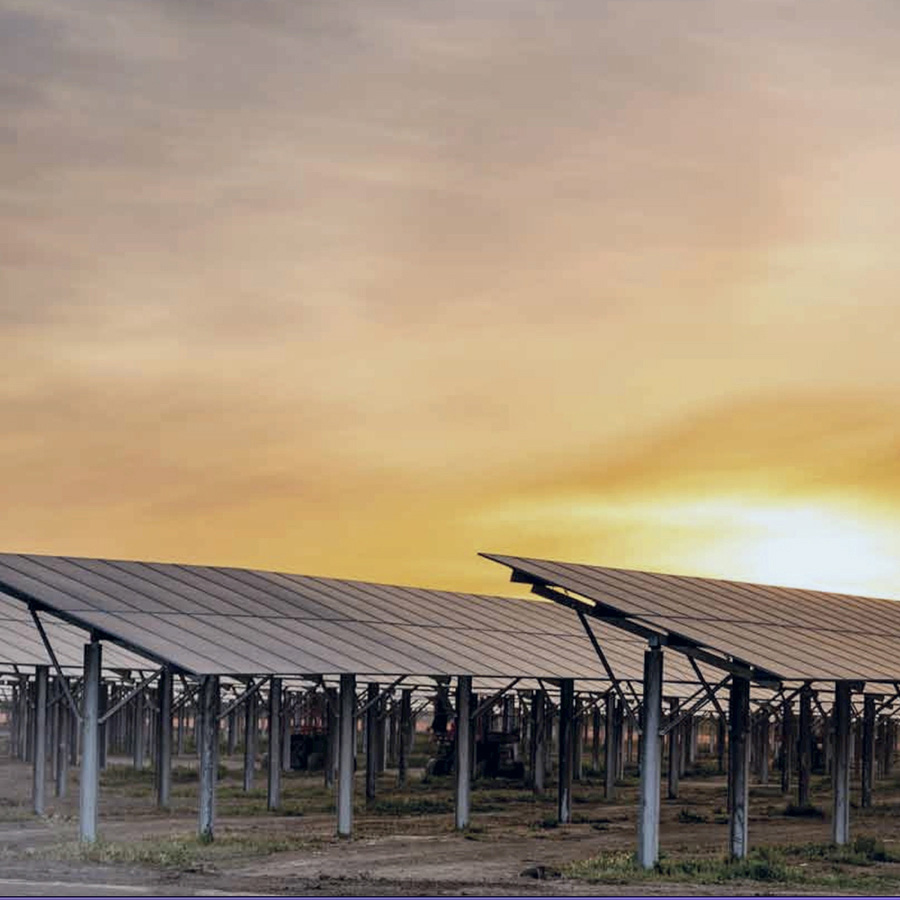 Jan. 9, 2023 — Environmental Science & Resource Management students are partnering with CSUCI's Sustainability office to survey students' and employees' sustainability behaviors and beliefs for their capstone project. The data collected will inform programming and initiatives.

The online survey will only take five to 10 minutes to complete. Thank you in advance for contributing to sustainability and student learning at CSUCI.
For more information, contact Roxane Beigel-Coryell in Facilities Services – Sustainability at roxane.bc@csuci.edu.
The University encourages people with disabilities to participate in its programs, events and activities. If you anticipate needing any type of accommodation or have questions about the physical access provided, please contact the respective area below as soon as possible, but no later than seven business days prior to the event/activity: 
CSUCI Students
Disability Accommodations & Support Services: accommodations@csuci.edu
CSUCI Employees
Human Resources: human.resources@csuci.edu