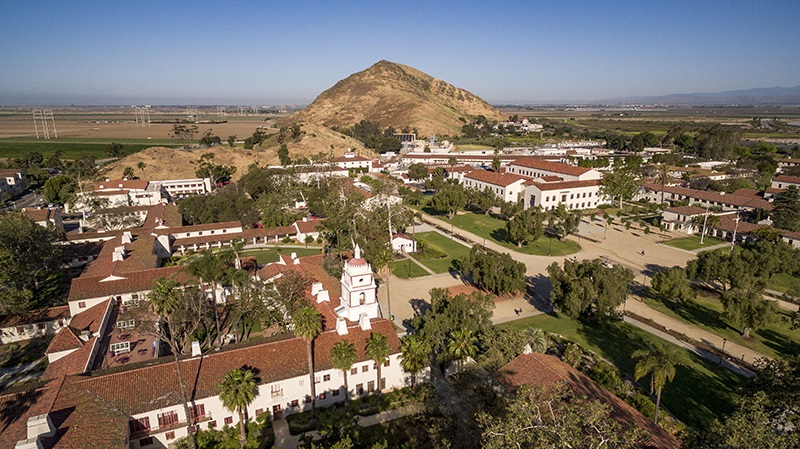 Nov. 21, 2019 - Facilities Services (FS) has released the First Quarter Sustainability Report for the 2019-2020 fiscal year. The Sustainability Report provides updates on CSUCI's progress toward energy, water, and waste reduction goals, sustainability initiatives, and helpful tips to reduce your impact on the environment around you.
The report also includes details on FS sustainability priorities for the year, like facilitating energy efficiency projects, ongoing sustainability outreach and education, and more. 
You can view the full report online (PDF, 1.6M).
For more information contact Roxane Beigel-Coryell at 805-437-3232 or roxane.bc@csuci.edu.