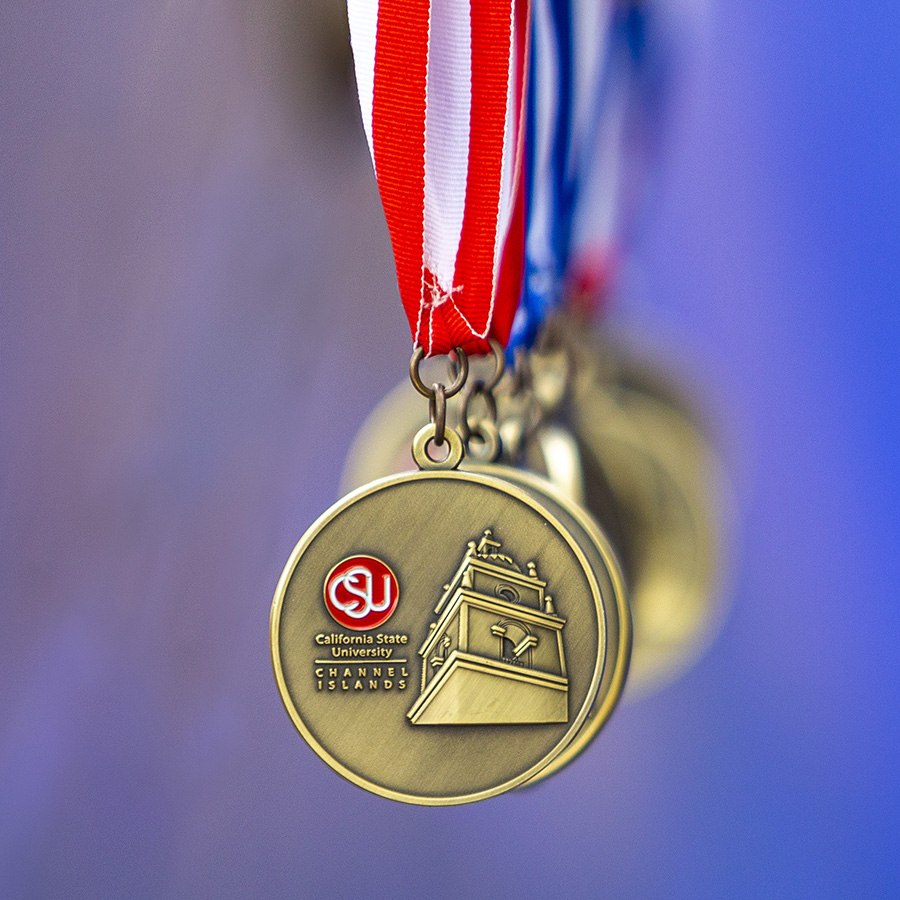 Nov. 7, 2018 - Every year, the three day weekend in mid-November is something to look forward to; a pleasant opportunity to have an extra day off school or work. Still, it is important we don't forget why we receive this day off: to recognize and celebrate those who committed their service to our country, sometimes making the ultimate sacrifice.
This year, Veterans Awareness Week at CSUCI will kick off on Friday, Nov. 9 with a Veterans Day service project from 9:30 a.m. to 1:30 p.m. The Veterans Affairs program is partnering with Abundant Table Farm for a day of service in our community. The following week will feature additional events to recognize our veterans and encourage support:
Tuesday, Nov. 13: Celebrate the Marine Corps' 243rd birthday with cake and ice cream! | 11 a.m. to 2 p.m. at the Central Mall
Wednesday, Nov. 14: Veterans Week BBQ Lunch, open to all veterans on campus | 11 a.m. to 2 p.m. at the Central Mall
Thursday, Nov. 15: CSUCI Student Veterans Panel; an informative panel to help students, staff and faculty gain insight into the unique military and academic experiences of student veterans | 3 to 4:30 p.m. in the Student Union Coville Conference Room
Friday, Nov. 16: Letter preparation and care packages for service members - stop by to write a letter or put together a package | 1 to 3 p.m. in Bell Tower East 1760
For more information contact Jay Derrico at 805-437-2745 or jay.derrico@csuci.edu.