Sept. 14, 2020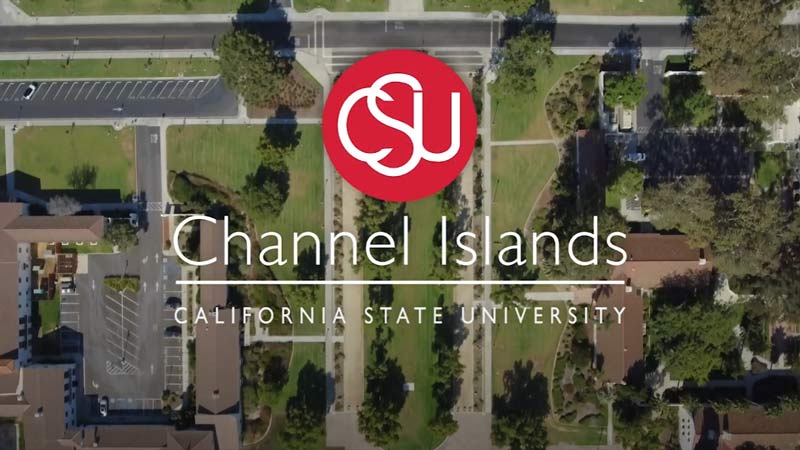 Dear Students,

I am writing to solicit your interest in serving on the newly developed Vice President for Student Affairs Student Advisory Board. This group will be comprised of undergraduate and graduate students reflecting the diversity of our campus and will meet regularly with the Dean of Students and me to discuss new initiatives and emergent issues.

This advisory board will be charged with providing deliberate input regarding out-of-classroom experiences, thoughts, ideas, concerns, and suggestions on ways to improve student success and student life, with an emphasis on minoritized, underserved and underrepresented students.

The first order of business for this group will be to actively plan various student forums for the 20-21 academic year. These forums are being planned in response to student feedback requesting more opportunities for direct communication with campus leadership regarding a variety of programs and student concerns.

It is expected that the Vice President for Student Affairs Student Advisory Board members are well-informed on student issues at the University, and they communicate with other students before and after meetings to gauge and convey campus-wide student opinions. These students may also be invited to represent and serve the University in various other capacities to enhance University life.

Board members will be appointed by the Vice President for Student Affairs through an application process. If you are interested in serving, please complete the required application. For additional information, please visit the Vice President for Student Affairs Student Advisory Board website. Applicants should demonstrate a commitment to student interests and a willingness to work with campus leadership to enhance the student experience.

To be eligible to serve, students must be enrolled in classes at CSUCI during the term of service and must be in good academic and judicial standing.

I look forward to working with this Board to develop solutions and student success actions that will benefit all students.

If you have any questions, please send an email to vpsa@csuci.edu. For a full list of other campus wide committees seeking student representation, be sure to visit: go.csuci.edu/committees.
Sincerely,
Richard Yao, Ph.D.
Vice President for Student Affairs