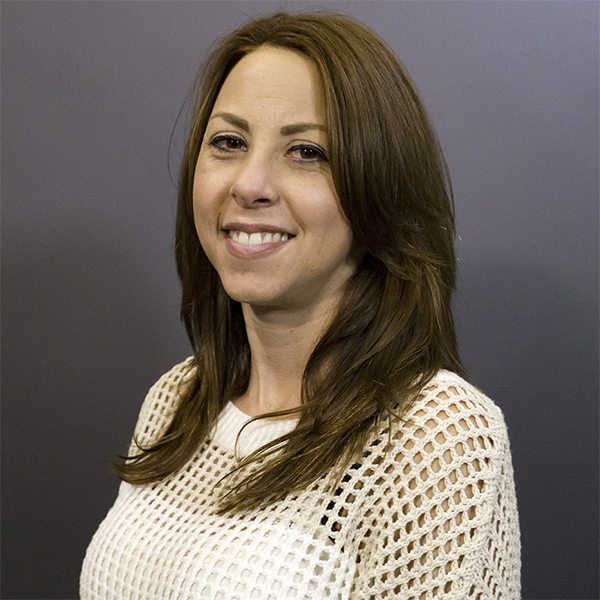 Megan Eberhardt-Alstot
By Pamela Dean
Setting up distance learning is nothing new for CSUCI's Megan Eberhardt-Alstot. As a Learning Designer with the Teaching & Learning Innovations (TLI) unit in Academic Affairs, she develops and facilitates online courses every day. So when the coronavirus pandemic forced the University to implement virtual learning, it was business as usual for Eberhardt-Alstot, just a lot more of it.
On top of her increased workload, she is now homeschooling her son, and via Zoom, his friend.
"I'm navigating life as a single parent, trying to balance a much increased workload and the responsibility of continuing the education of my own fourth grade son," she explains. "Thankfully I'm a credentialed teacher and taught for 10 years before joining CSUCI. But teaching your own child is always a bit more challenging.
"I'm using Zoom and Google Classroom to teach the boys. My son actually prefers to sit in his room on Zoom through his Chromebook rather than be in the same room with me, so he can be 'virtual' like his friend."
On the professional front, it's no surprise she has seen a large increase in requests for support from CSUCI faculty.
"My consult list has grown and the TLI team is developing a lot more support resources. I have also been invited by Academic programs to host more webinars than I've experienced in my two years with TLI," Eberhardt-Alstot says.
"It's exciting and yet the weight of the responsibility is not taken lightly," she adds. "Whether we are designing face-to-face, online or virtual instruction, our first priority is always our students and supporting faculty in developing and facilitating high-quality learning experiences."
"I am incredibly inspired and in awe of the willingness of our faculty to put in tireless hours to make this incredible shift to virtual. I've heard many call this 'an adventure' 'an opportunity' 'a journey.' This is a huge ask for faculty and students and I'm grateful for the positivity I've encountered. It's simply amazing."