Annual Staff & Faculty BBQ celebrates 10 years of CI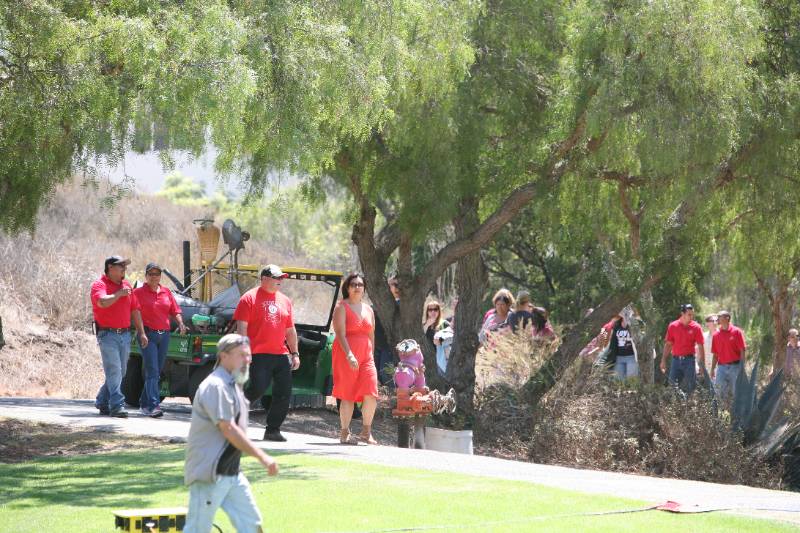 CI staff members arrive at the Annual Staff & Faculty BBQ on August 16, 2012.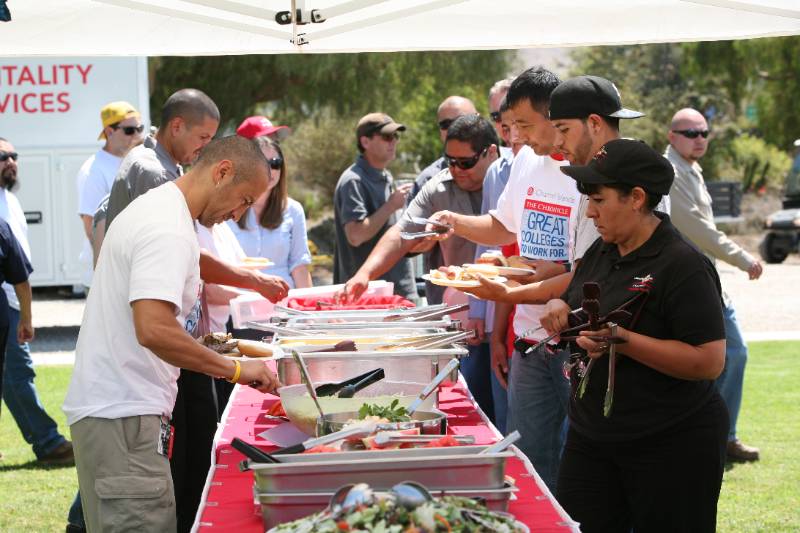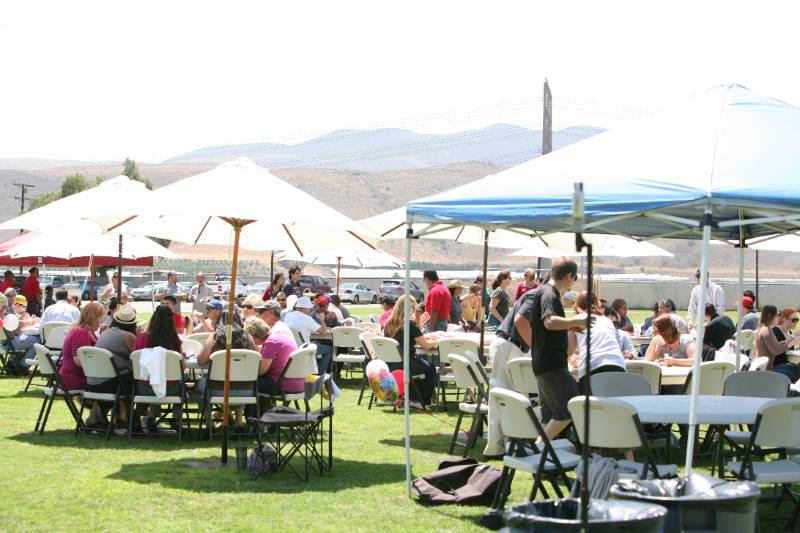 CI staff and faculty enjoy lunch during the Annual Staff & Faculty BBQ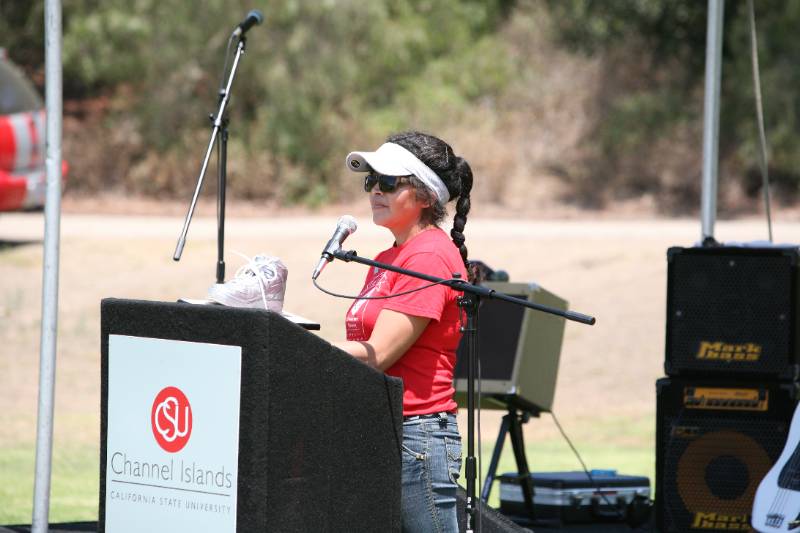 Janet Korsmo from Human Resources addresses the crowd at the beginning of the BBQ. Janet gave out awards for 1st, 2nd, and 3rd place for the "Walk Across America" competition. The competition is held each year at CI and is meant to encourage physical fitness.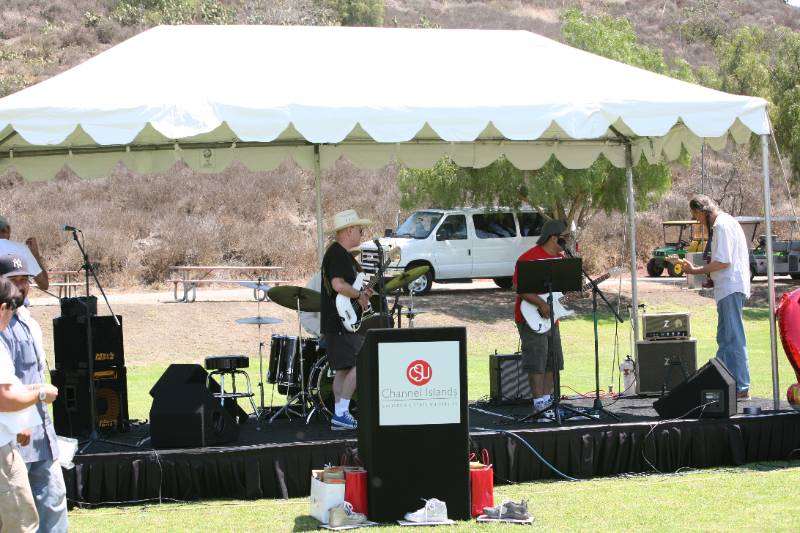 Local Band Honor Among Thieves performs at the BBQ.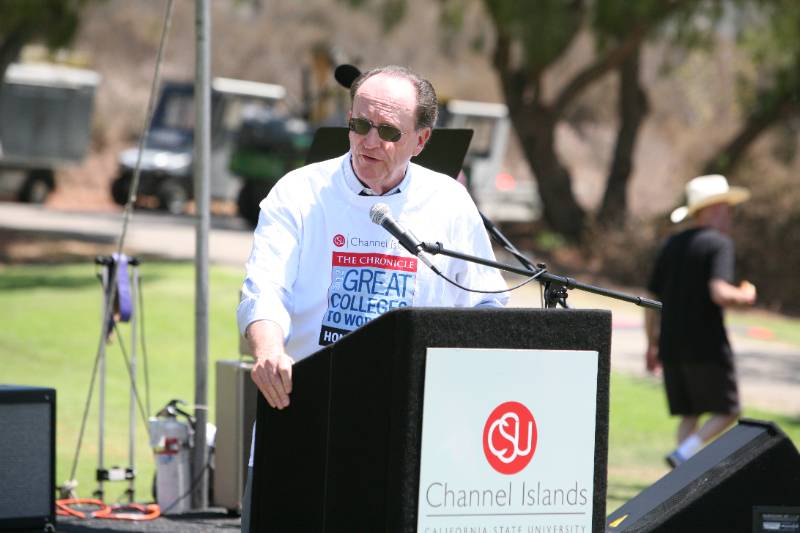 President Rush thanks the CI Community for their hard work and service over the past 10 years.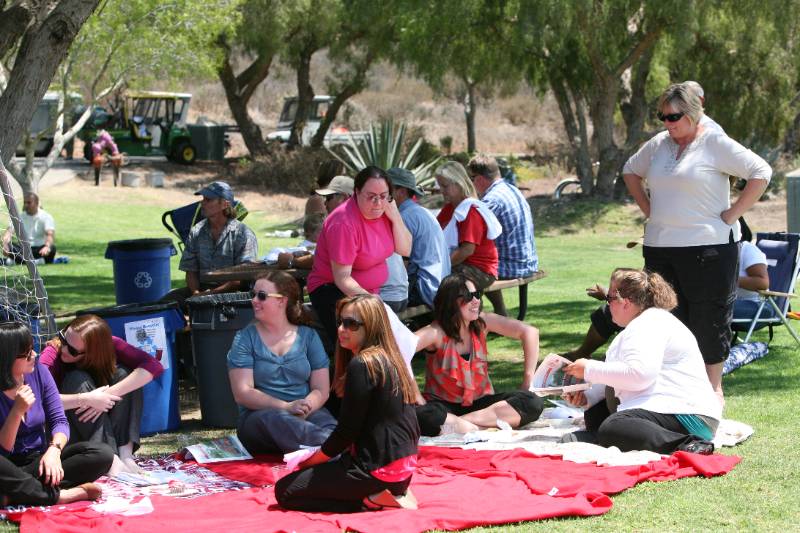 Members of the CI community find some shade during the event.
© Wavelength August 23, 2012