CI AmeriCorps Member is making a Difference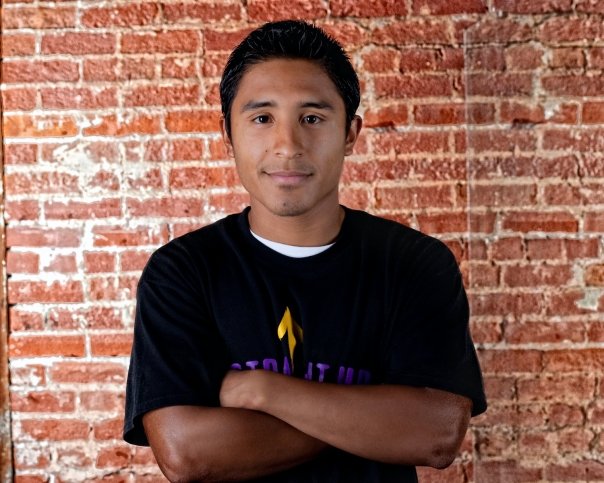 A passionate, dedicated and outgoing individual, Mario Apolinar has served at the Boys & Girls Club of Camarillo as an AmeriCorps member since August 2011. This is his second term as an AmeriCorps member, devoting his time to helping children with their homework and life struggles, and being mentor and positive role model.
Mario anticipates graduating in spring 2012 with a B.A in Psychology. He is currently applying to a Master's program in Marriage, Family and Therapy at Sonoma State University. This program will allow Mario to help families and individuals with struggles they face.
At CI, he has worked as an EOP mentor, helping out in the Financial Aid office, and working at the Dean of Students office. Mario is thankful to be around a great support system and is determined to make all his dreams come true.
For more information about the Students in Service, AmeriCorps program please contact Pilar Pacheco, Associate Director, Center for Community Engagement at ext. 8851 or pilar.pacheco@csuci.edu
President Rush addresses USHLI Conference
At the United States Hispanic Leadership Institute (USHLI) conference this month in Chicago, President Rush addressed the importance and opportunity of higher education to more than 7,000 working professionals, high school and college students and elected officials in attendance. Rush spoke about the University in general, CI's Henry L. "Hank" Lacayo Institute for Workforce & Community Studies and the upcoming conferral of the Doctor of Humane Letters to Hank Lacayo at CI's Commencement ceremony in May.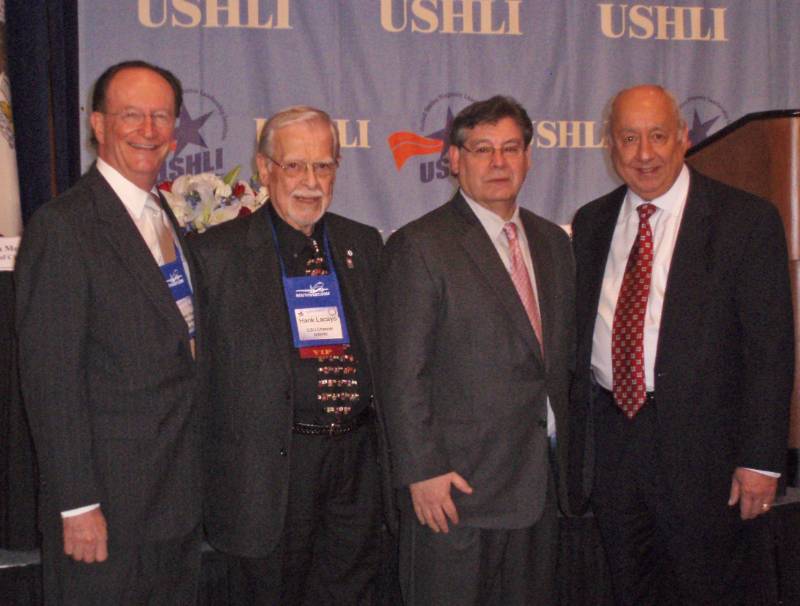 Left to right: President Rush, Hank Lacayo, Rey B. Gonzalez (Chairman, USHLI Board of Directors) and Dr. Juan Andrade, Jr. (President of the USHLI). The latter three founded USHLI thirty years ago.
For more information on USHLI visit www.ushli.org or contact Celina Zacarias, Director of Community & Government Relations at ext. 8920 or celina.zacarias@csuci.edu.
© Wavelength February 23, 2012