2012 CI Alumni Panel
In March, Career Development Services hosted their spring 2012 CI Alumni Panel. This event was an opportunity for students to network with CI alumni and gain advice on topics surrounding career pathways, experiences with transitioning from student to professional, and trends in the current workplace.
Three dynamic CI alumni presented at this event including Melissa Mirkovich 05', Andrew Skinner 04', and Monica Vega 10'. With six years of sales experience at SAGE Publications, Inc., Mirkovich described the use of practical networking skills which led to a lucrative full-time position in educational textbook sales. Skinner shared his professional journey as a Business Entrepreneur along with an inspirational message to encourage graduating seniors to think out of the box, follow their passion, and take initiative to create their own occupational experiences. Vega highlighted job search strategies related to her pathway toward a career in higher education, including her commitment to professional development through pursuing graduate studies at CSU Northridge. All panelists reinforced the significance of building key contacts in the field, relevant internship experience, and applying proactive job search techniques to acquire career opportunities in the current employment market.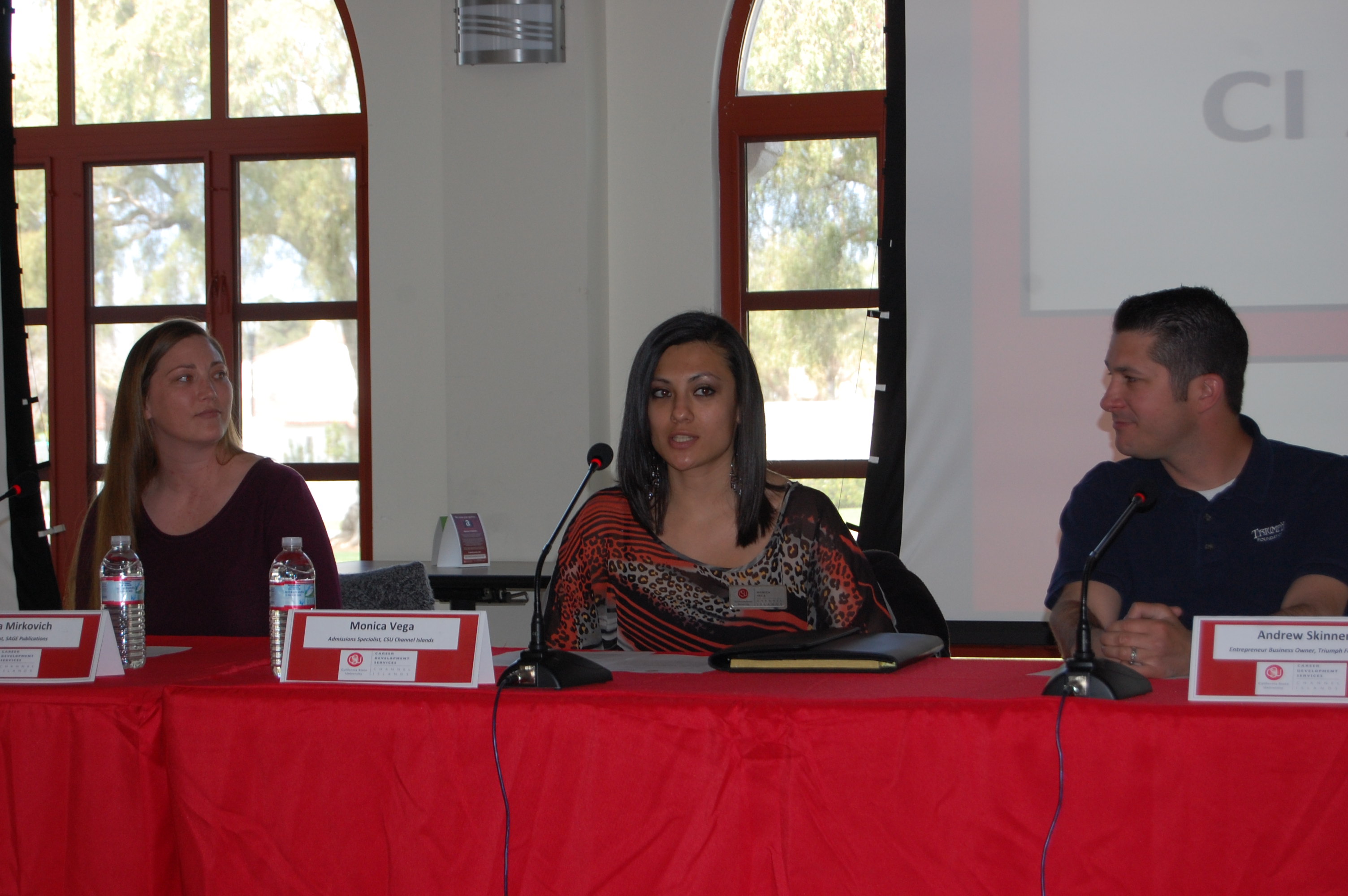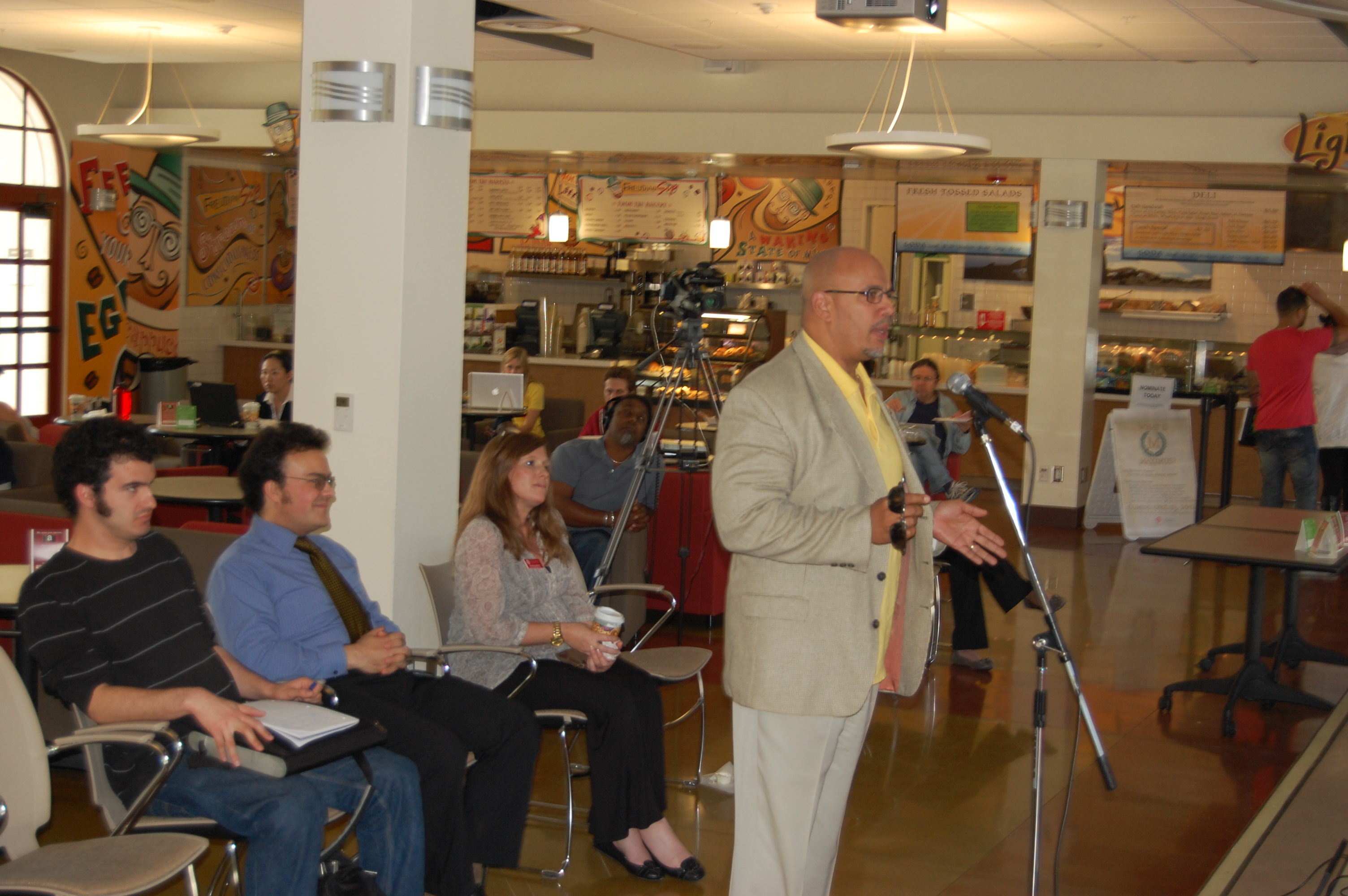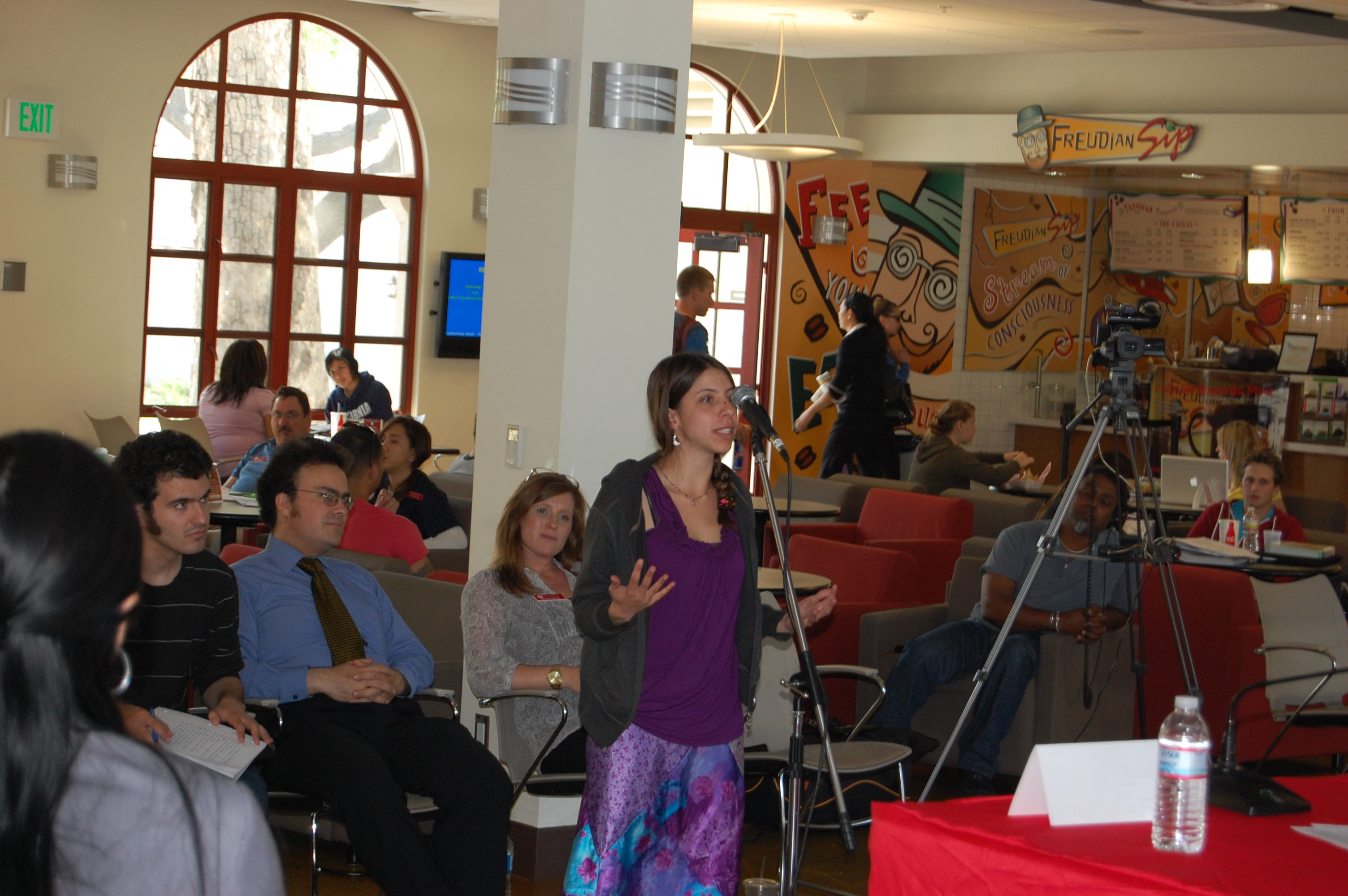 If you would like additional information about this event or other career related events, please contact Amanda Carpenter, Coordinator for Career Development Services, at ext. 3565 or amanda.carpenter@csuci.edu.
© Wavelength March 29, 2012