Semi-Annual Employer Panel held Oct. 3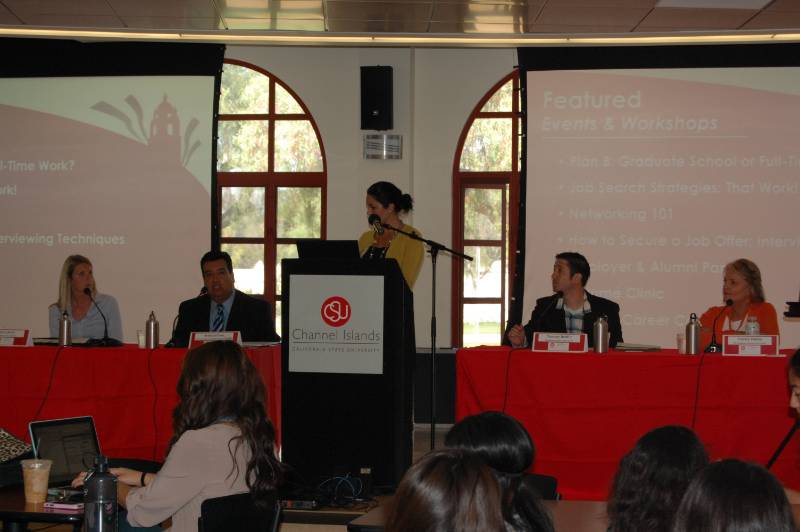 Career Development Services hosted the semi-annual Employer Panel on Oct. 3 for students to meet human resources and management professionals from local organizations across Ventura County.  Featured panel members included Patrice Poleto, Vice President of Human Resources, AG/RX; Tommy Driffill, Insurance Agent, State Farm; Armand Paez, Human Resources Manager, Ventura County Department of Child Support Services; and Marcy Early, Recruiter Lead, Aerotek.
Family Weekend celebrates the 10th Anniversary of CI in style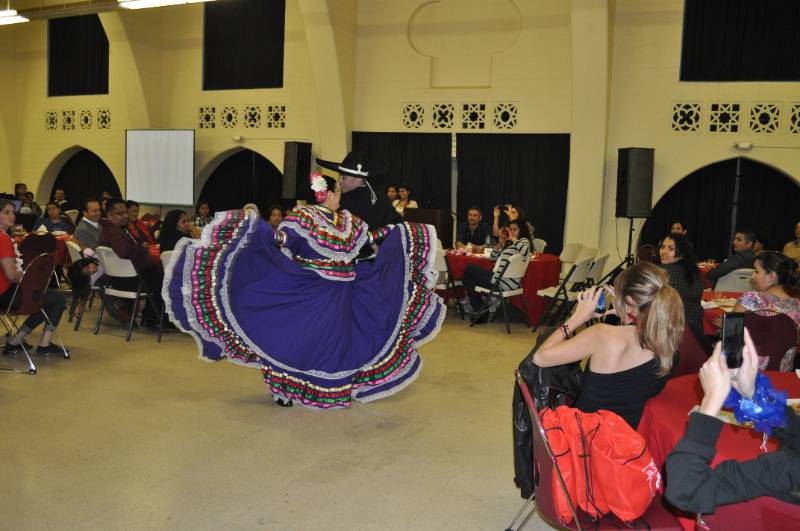 Pictured here: Noche de Familia and Family Weekend combine for a festive night of faculty, staff and student speakers and performers on Oct 12.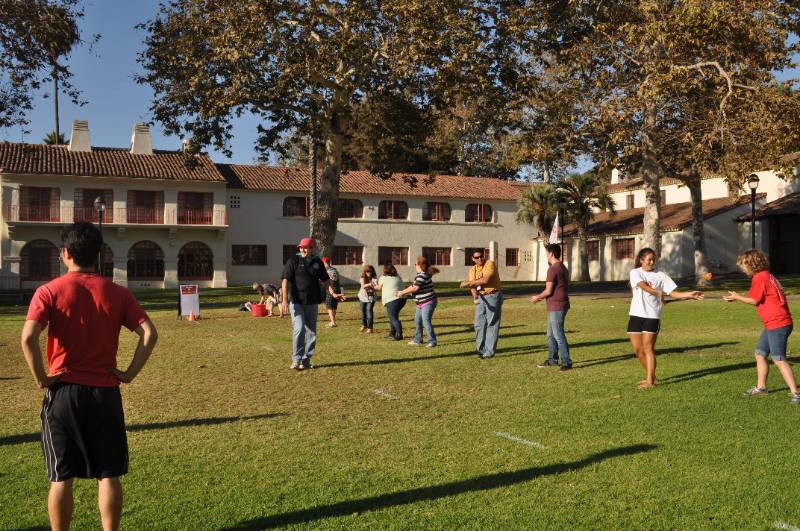 Corporal Dan Russ checks to make sure the Red and Silver teams have fun and play fair during the Inaugural Game Day on Saturday.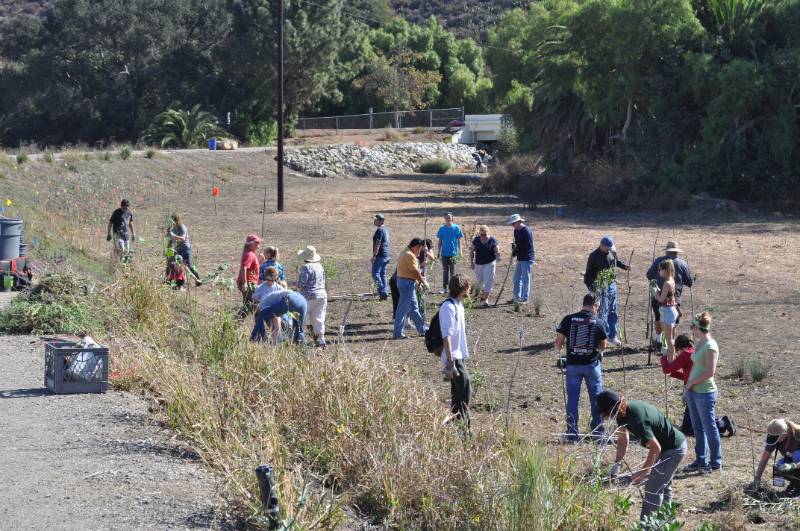 The Long Grade Creek Restoration Project at CI, in collaboration with OPC and ESRM, was a huge success with 400 mule fat planted in the creek bed between University Drive and Camarillo Street on Saturday.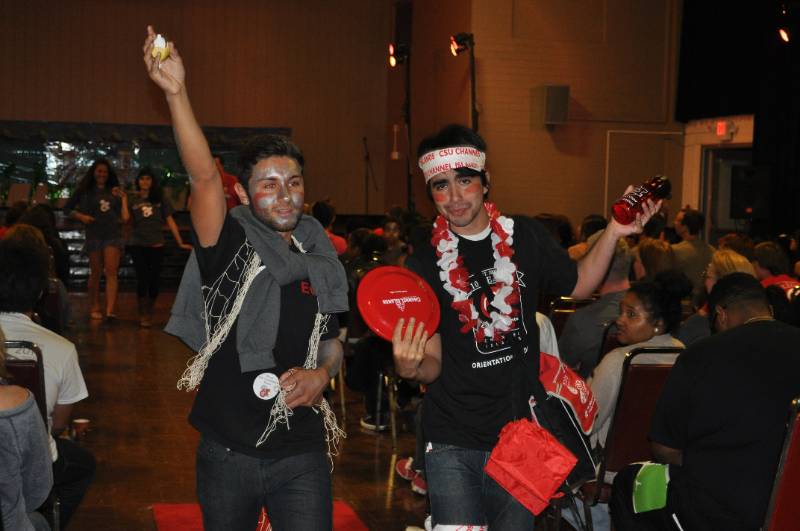 Ray Visaiz and Jason Torres won the Most Spirited students during the Talent Show.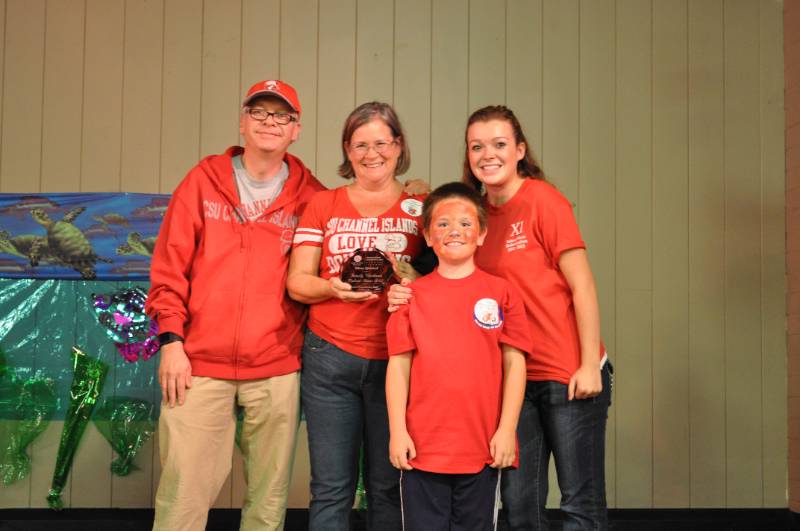 The "Most CI Spirited" award went to the Myers Family during the Talent Show on Saturday Night.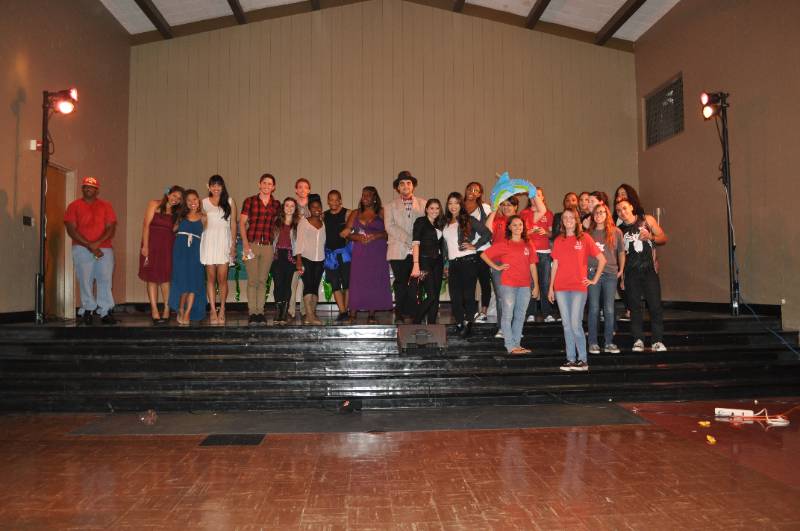 Amazing talent was displayed at the Talent Show this year:  Andrew Metzger won First Place, Brashawn Washington took Second, and Ryan Metier won Third, but all of the students were truly talented!
© Wavelength October 18, 2012