Scholarship Reception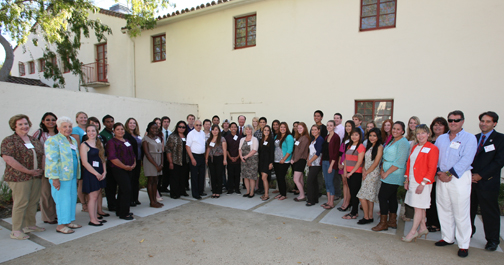 Students, family members and scholarship donors attended the recent Scholarship Reception held at the Lagomarsino Archives Courtyard.
Latino Heritage Celebration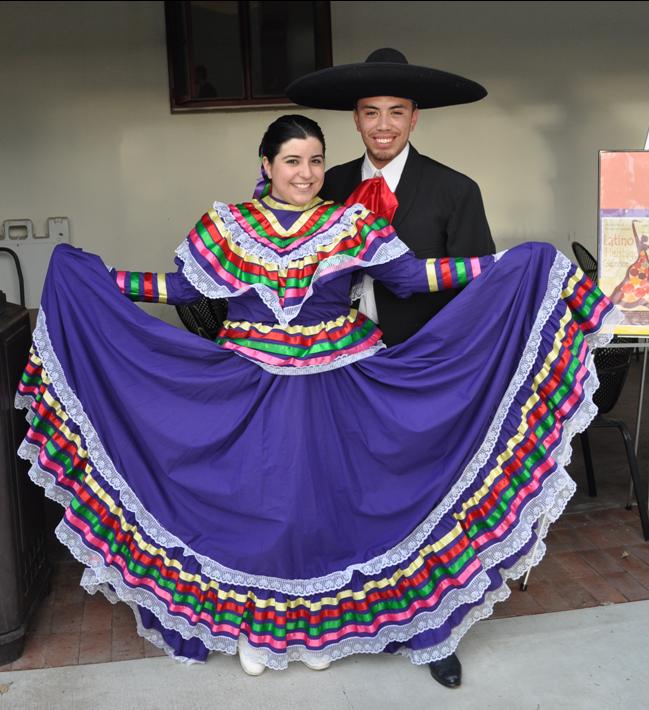 The Multicultural programs hosted the Latino Heritage Celebration on Sept. 12 with  more than 75 students, faculty, staff, and community members who enjoyed flamenco and folklórico dancing as well as a performance by Mariachi Aguilas de Mexico. Guests also made their own paper flowers and castanets.
© Wavelength September 20, 2012