African American Achievement Luncheon
CI honored exceptional African American leaders from the campus and community at its inaugural African American Achievement Awards Luncheon, Thursday, Feb. 28.
Held as part of CI's celebration of African American History Month, the awards luncheon honored 10 leaders from the community, including an Academy Award-winning actor; trailblazing politicians, civil rights advocates, educators and businessmen; and 13 exceptional students.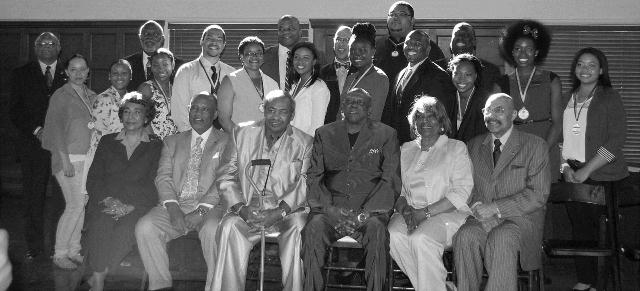 Row 1(L-R): Ms. Mexie B. Duff, Mr. Larry Hibbler, Mr. John R. Hatcher, III, Mr. Louis Gossett, Jr., Dr. Irene Pinkard, and Mr. Bedford Pinkard
Row 2(L-R): Ms. Erynn Laurent, Ms. Shelby Stephens, Ms. Nkosazana Sanders, Mr. Markell Bishop, Ms. Lorraine Jackson, Ms. Alyssia McMorris, Ms. Afua Adjekum, Mr. Brandon Johnson, Ms. Britney Summerville, Ms. Nsomah Apambire, and Ms. Morgan Franklin
Row 3 (L-R): Mr. Albert (Al) G. Duff, Sr., Mr. Rhen Bass, Dr. Virgil Adams, Dr. Wm. Gregory Sawyer, Mr. Nigel Thompson, and Bishop Broderick Alan Huggins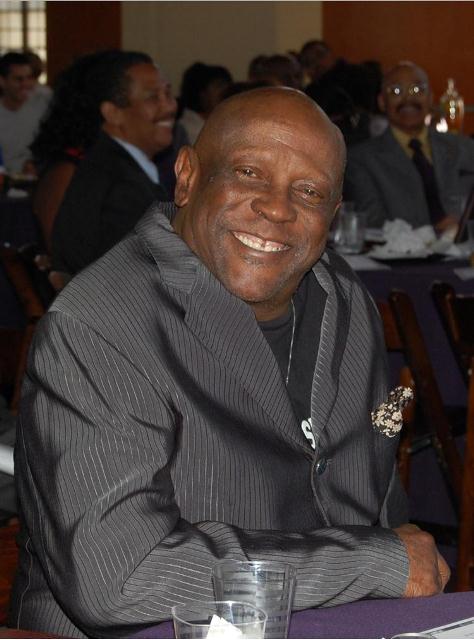 Louis Gossett, Jr. smiles as Dr. Sawyer tells the story of how the two of them met.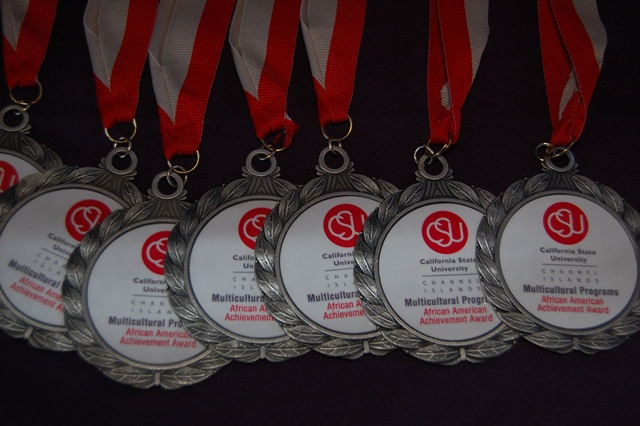 Students received these medals from the award recipients to acknowledge them as the future community leaders.
The Good Body
Multicultural Programs in collaboration with Housing & Residential Education in support of Body Image and Eating Disorders Awareness Week recently presented the play "The Good Body" by Eve Ensler.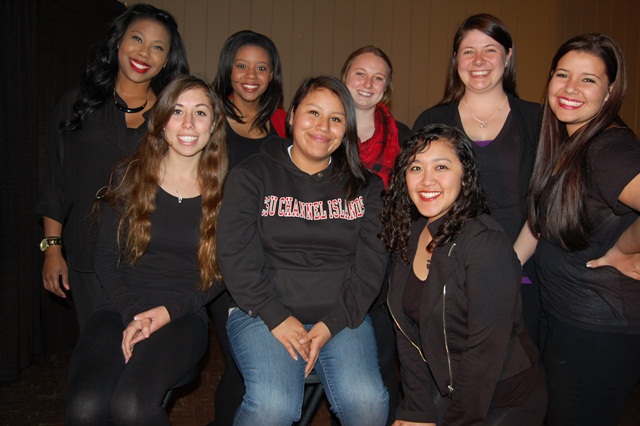 The Good Body student actors and directors.
Row 1 (L-R) Rachel Wess (Actor), Crystal Santana (Actor), and Nykole Sakihara (Actor)
Row 2 (L-R) Veronika Jollivette (Actor), Alyssia McMorris (Actor), Kendall Bilbruck (Director), Sara Sanders (Director), and Sam Albert (Actor)
SSS Student Leadership Conference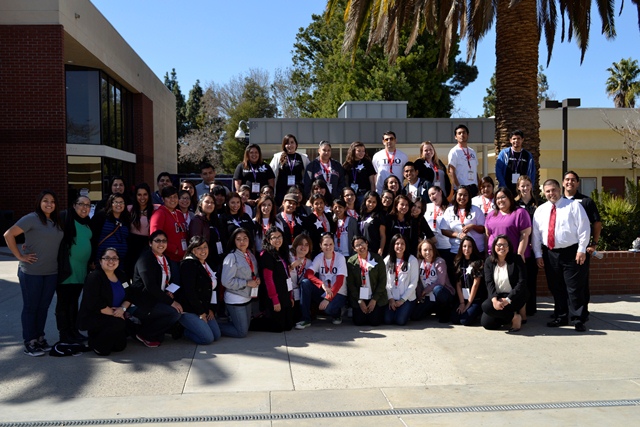 Last month the TRiO Student Support Services (SSS) Program at CI, in collaboration with TRiO SSS at California Lutheran University (CLU), hosted the 1st Annual SSS Student Leadership Conference in honor of National TRiO Day. TRiO Programs are federally funded programs through the U.S. Department of Education, that serve first-generation, low-income, or students with disabilities. The conference hosted 25 students from CI and 20 students from CLU.  Students had the opportunity to network with other TRiO students and attended sessions about strengths-based leadership, graduate school preparation, and resume and interview preparation.
CI Relay for Life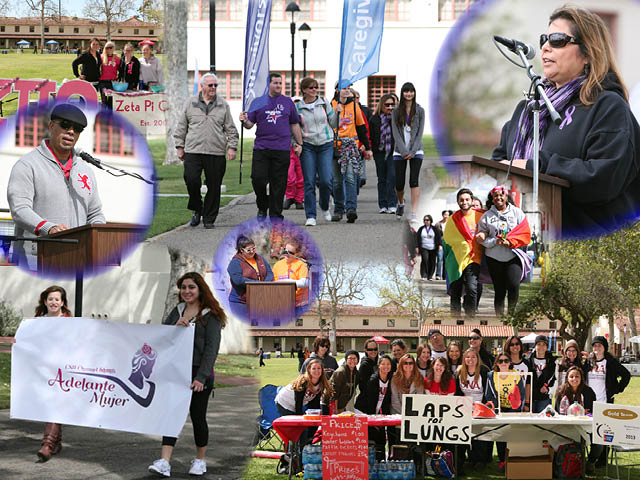 On Mar. 8-9, members of the CI community gathered for the second annual CI Relay for LIfe. The 24-hour event serves as a time for participants and donors to remember loved ones lost to cancer and honor those battling the disease. The money raised will benefit the American Cancer Society.
Click here to return to the Table of Contents

© Wavelength March 14, 2013