7th Annual College for a Day: Imagine, Believe, Achieve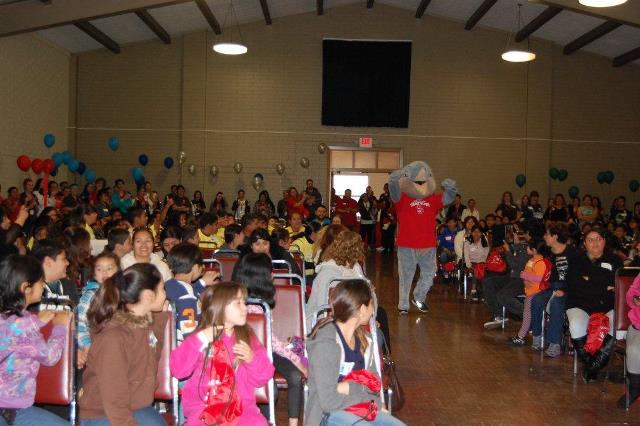 On Saturday, Mar. 9, University Outreach at CI hosted the 7th Annual College for a Day: Imagine, Believe, Achieve. The event is aimed at kindergarten through 5th grade migrant children and their families.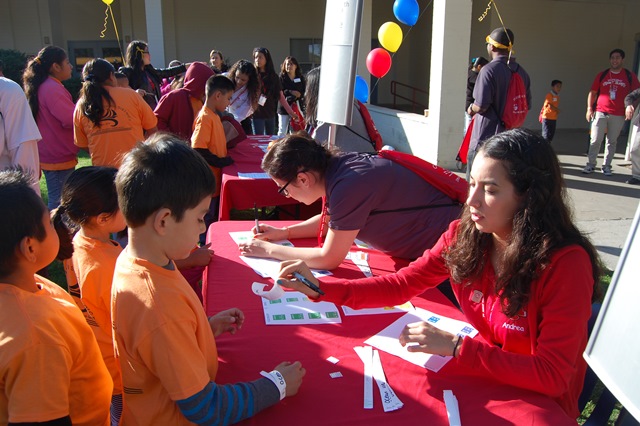 Over 300 guests participated in workshops focused on goal setting and preparing for college. With the help of 80 volunteers, students and parents walked away empowered and knowing that CI is their University and that college is an attainable goal for those seeking greater options for their future.
Business Advisory Council Tour Offers CI Students a Glimpse Into Community Focused Organizations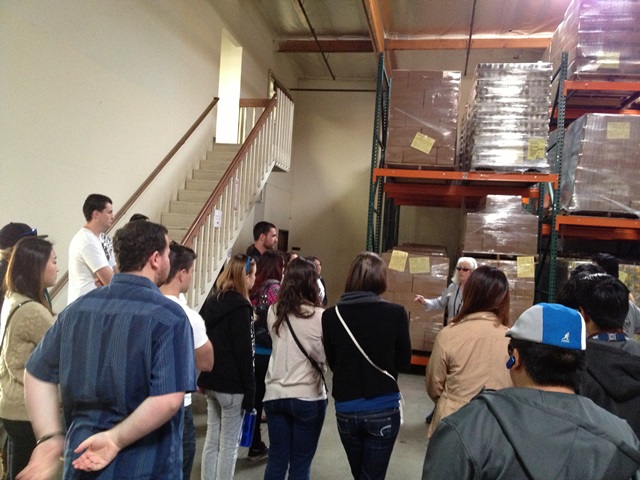 Members of the MVS Business Club along with other CI students were taken on tours of Patagonia and Food Share, courtesy of the Business Advisory Council (BAC).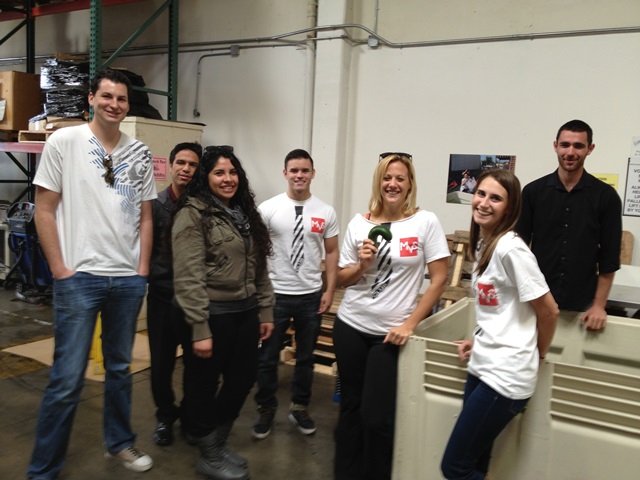 CI students smile after volunteering some time at Food Share.
2013 City of Ventura Corporate Games Opening Ceremony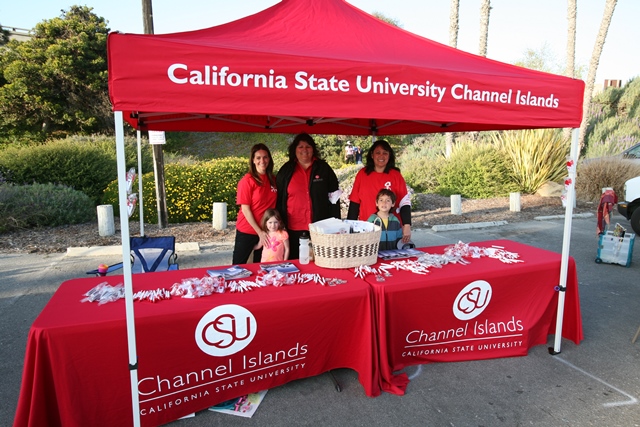 CI is represented at the 2013 Corporate Games Opening Ceremony, hosted by the City of Ventura.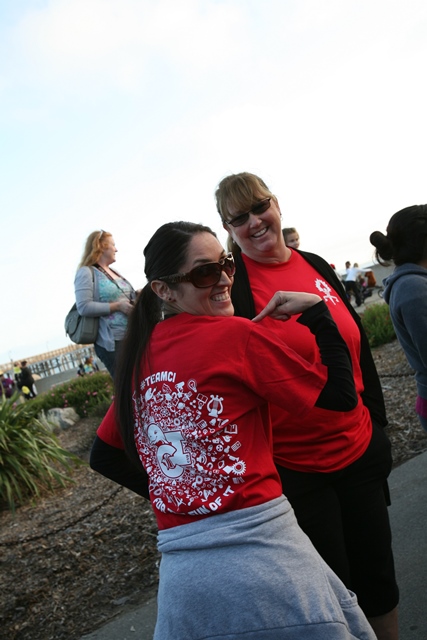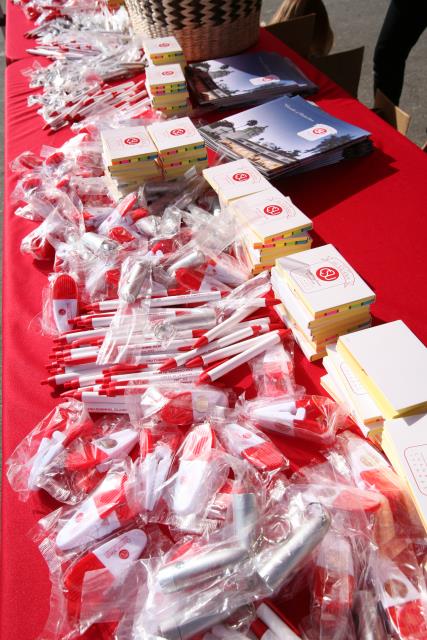 #TEAMCI Corporate Games participants get ready to walk at the Opening Ceremony celebration. Participants and guests from all over Ventura County were also able to treat themselves to some CI Swag.
Click here to return to the Table of Contents
© Wavelength March 28, 2013