CI Students named GCH Scholars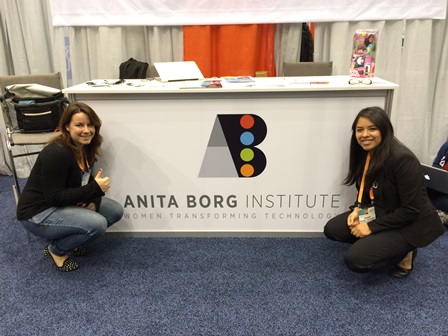 Congratulations to our Computer Science students Janeth Moran-Cervantes and Kelsey Pritsker for being named "GHC Scholars." Both students were awarded full scholarships to attend the "2013 Grace Hopper Celebration of Women in Computing Conference" held in Minneapolis, MN Oct. 2-5. Moran-Cervantes and Pritsker also got the opportunity to attend invitation only breakfast, lunch, and dinner events to network with professionals from top companies such as LinkedIn, Square, and Amazon.
Campus Reading Celebration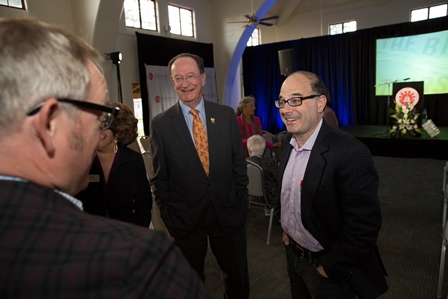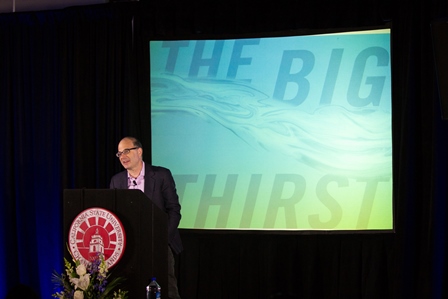 On Thursday, Oct. 10, author Charles Fishman visited CI to discuss his book, "The Big Thirst: The Secret Life and Turbulent Future of Water."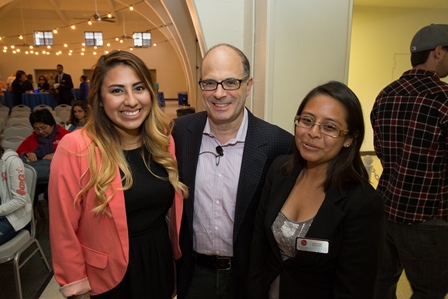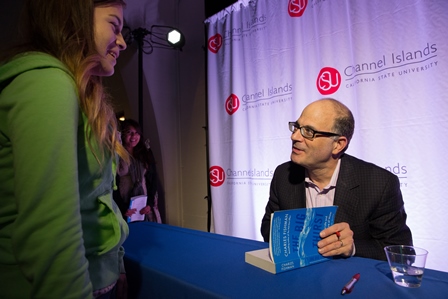 Mr. Fishman's evening on campus included a meet-and-greet and book signing for attendees.
Return to the Table of Contents.
© Wavelength October 17, 2013