A Sneak Peek into Santa Rosa Village
CI held a ground breaking ceremony on Monday, Nov. 24 commencing a 20-month construction phase for Santa Rosa Village, slated for completion by fall 2016. The new Village will provide much needed housing for freshmen starting at CI.
The complex which consists of four-story, 120,000 square foot state-of-the-art structures, is designed to hold 600 students and will contain modern family rooms for a typical pod of 40 students, including resident advisors. Communal spaces will include a large living room, kitchen and laundry facilities, and a large outdoor courtyard, all intended to foster interaction.
The $58 million project is funded through the CSU's System wide Revenue Bond Program and will be repaid with income generated from student housing fees. The project is being constructed by Sundt Construction with Solomon Cordwell Buenz (SCB) as the architect.
For more information, contact Amanda Nichols, Student Assistant, at ext. 3507 or Amanda.nichols750@csuci.edu.
Nursing students participate in free flu clinic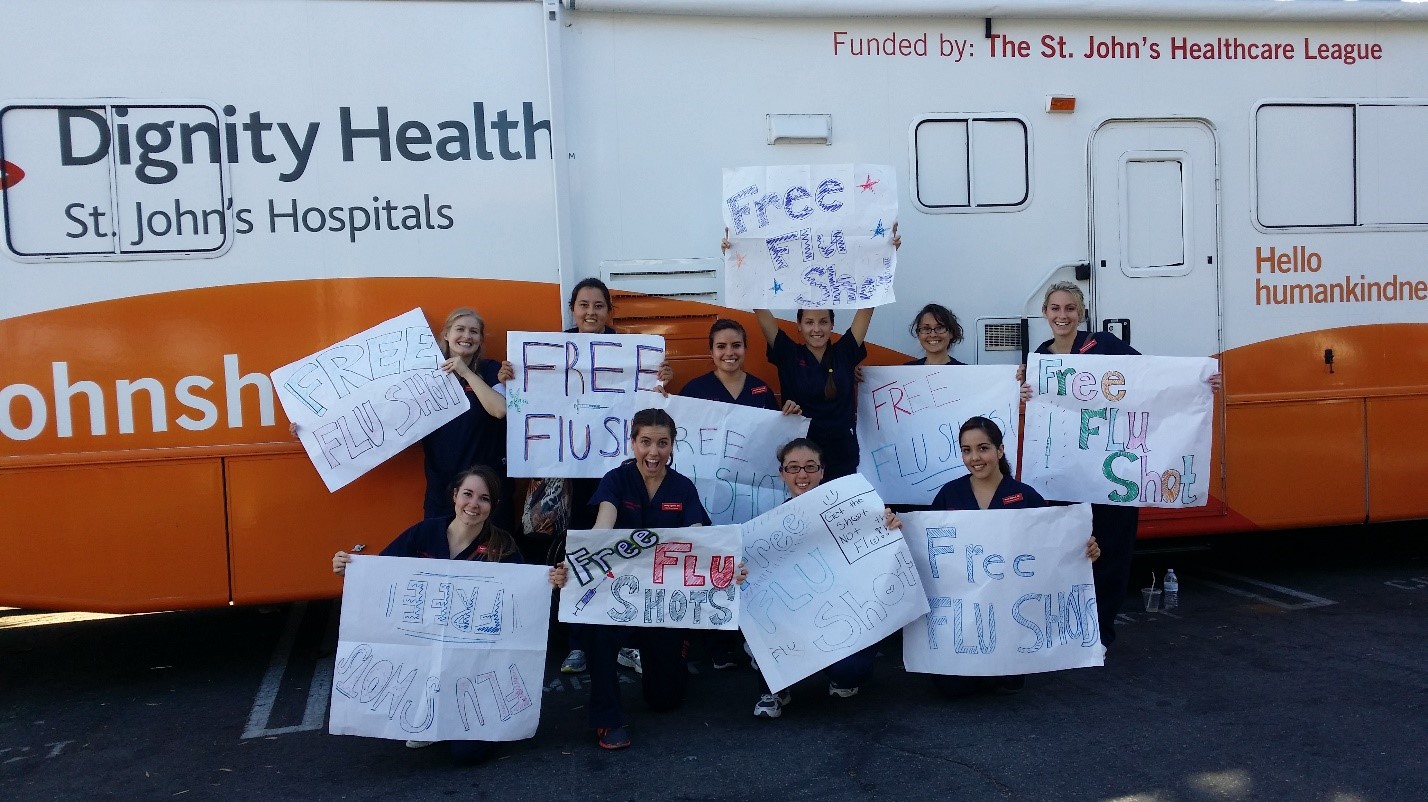 On Nov. 23, CI Nursing students participated in an influenza vaccination clinic at the Community Market at Oxnard College serving more than 354 people with free vaccinations. The event was sponsored by Dignity Health - St. John's Regional Medical Center/St. John's Pleasant Valley Hospital.
Orientation Leader Interviews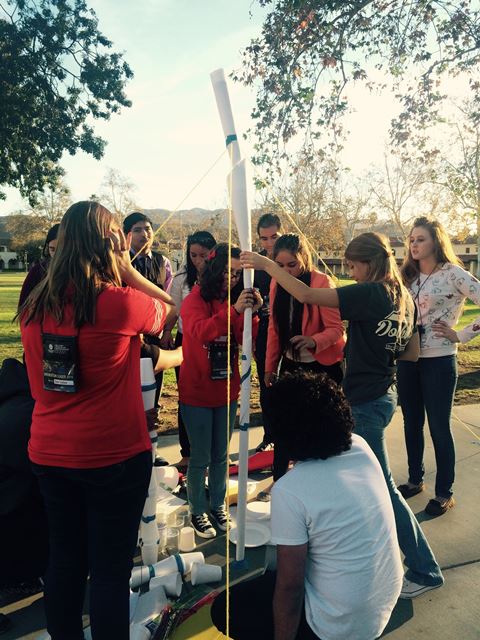 On Friday, Nov. 21, Orientation Leader interviews were held in preparation for Island View Orientation 2015. Congratulations to all of the wonderful candidates!
For more information, contact Ariana Robles, Coordinator of First Year and Transition Programs, at ext. 3172 or Ariana.robles@csuci.edu.
EOP Peer Mentor Hannah Dineley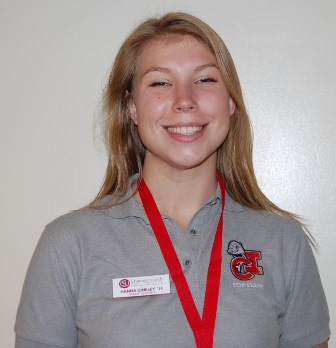 Hannah Dineley, Educational Opportunity Program (EOP) Peer Mentor, recently raised $1,830 singlehandedly for the EOP Program at CI. Hannah has said that EOP "gave her the ability to lead with integrity and the resources to thrive in college." Hannah is currently serving her fourth-consecutive term as an EOP Peer Mentor and has received two prestigious awards: the 2013 Outstanding Leadership Award and 2014 EOP Lifetime Peer Mentor Award. Congratulations, Hannah!
Return to the Table of Contents
© Wavelength December 4, 2014