President's Circle - Together We Innovate: Connecting CI Students with Our Community
On Thursday, February 6, The President's Circle members had the opportunity to view research conducted by CI students, who enjoyed the opportunity to present their findings to the University's guests. The research ranged from promoting STEM learning, to Monitoring Sandy Beaches, to Wildfire Growth Prediction.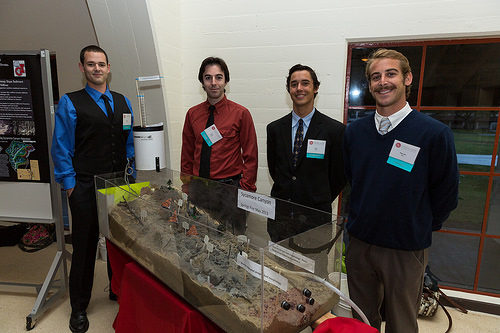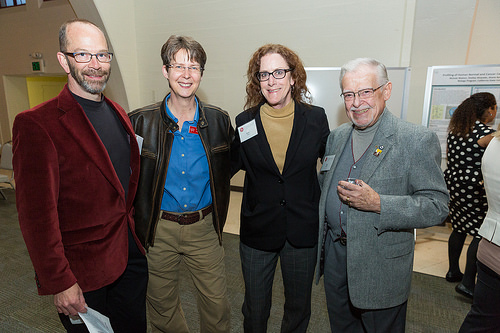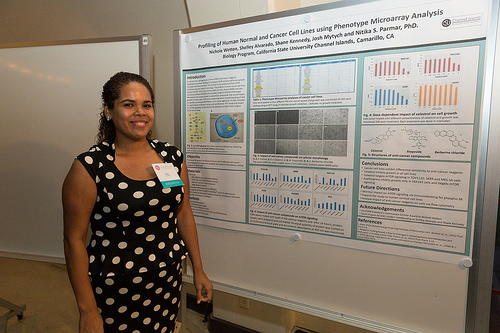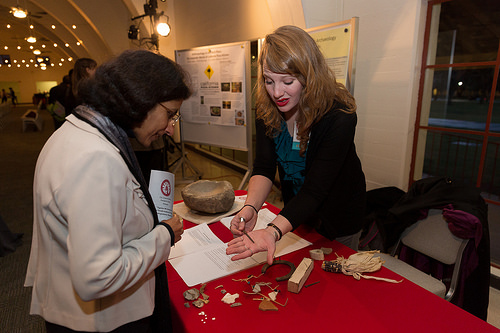 For more information on The President's Circle, contact the Division of University Advancement at ext. 3701 or cathy.sanchez@csuci.edu.
Return to the Table of Contents.
© Wavelength February 13, 2014