CI and Camarillo Chamber of Commerce Host Annual Networking Mixer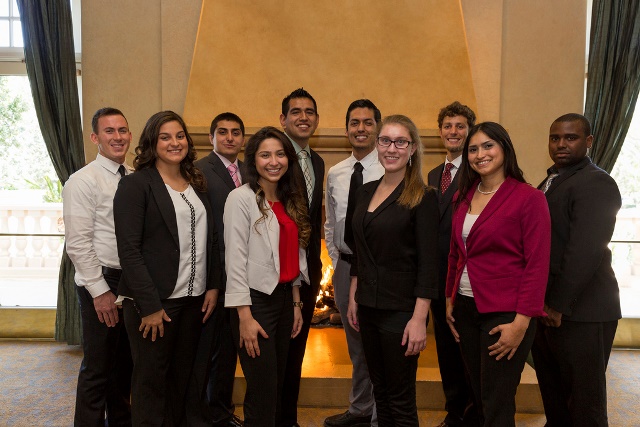 Career Development Services partnered with the Camarillo Chamber of Commerce to host a Networking Mixer prior to the annual CI Connection Luncheon on Feb. 20 at Spanish Hills Country Club. Eleven students were trained on topics surrounding professionalism, dining etiquette, and interviewing techniques. Students were paired with a luncheon sponsor and participated in additional networking.
To return to the Table of Contents, click here.
© Wavelength February 27, 2014