Grad Fest 2014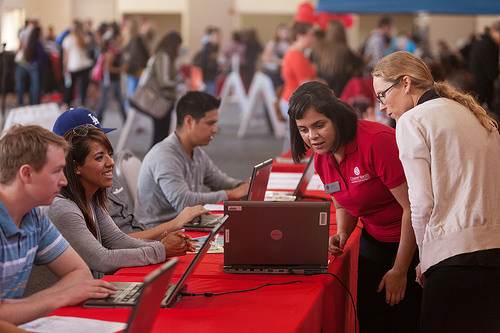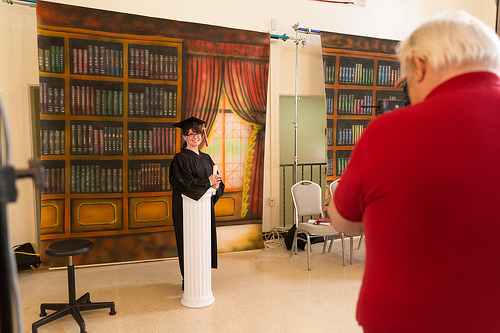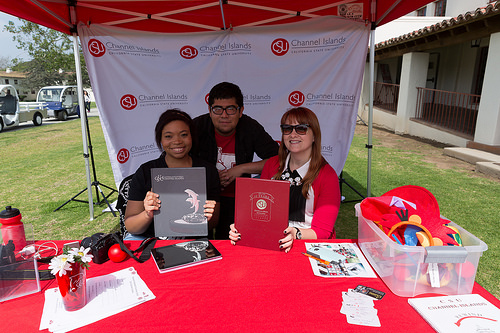 Grad Fest 2014 was held on March 5 and 6 in the Grand Salon where CI's upcoming graduates were able to purchase their cap and gown, take photos, and gather information they'll use after graduation, including the Alumni & Friends Association and information on paying college loans.  Nearly 1,000 students visited the event over two days and eight lucky winners received a gift basket for participating in the final survey.
Information regarding Commencement 2014 can be found at http://www.csuci.edu/commencement.
CI Travels to Indiana to Present on Service-Learning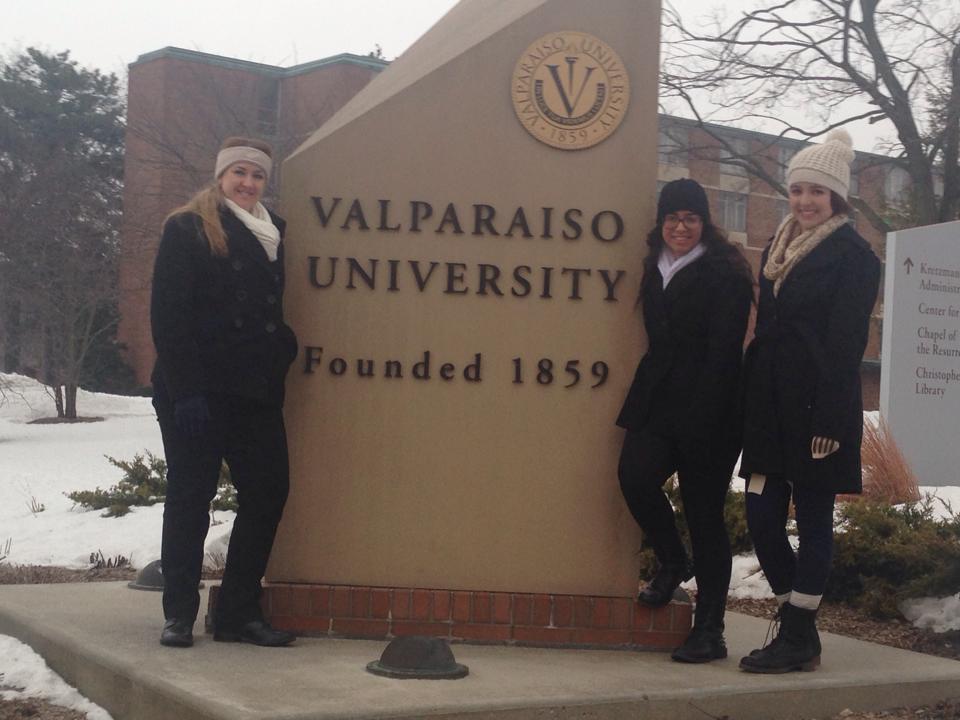 Participants from Liberal Studies 200: Juvenile Justice Service Learning, traveled to Valparaiso University in Indiana to lead a workshop on community engagement - specifically, teaching and mentoring youths at correctional facilities.  Students Chelsea Vinas and Monique Mondragon, along with Instructor Lindsay Scott and community partner Rosalinda Vint, presented at the Impact Conference on Feb. 28 to share their work and engage in reflection with other attendees.

For more information, contact Lindsay Scott, Lecturer Liberal Studies and Communication, at Lindsay.scott@csuci.edu.
Return to the Table of Contents.
© Wavelength March 13, 2014