Science Carnival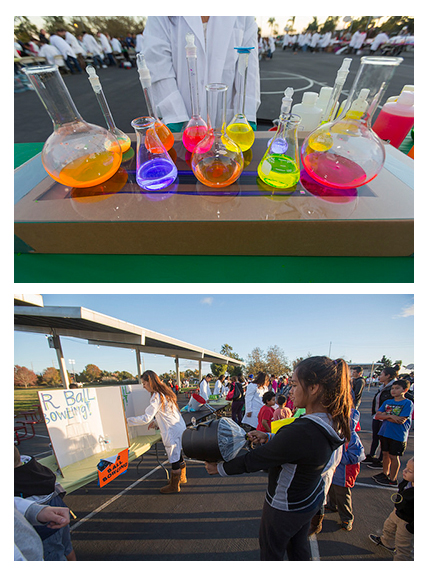 On Saturday, Nov. 1, CI hosted the annual Science Carnival at Thurgood Marshall Elementary School in Oxnard. The free event was open to children Kindergarten-8th grade and their families. The Halloween-themed event provides attendees with hands-on science experiences.
November Block Party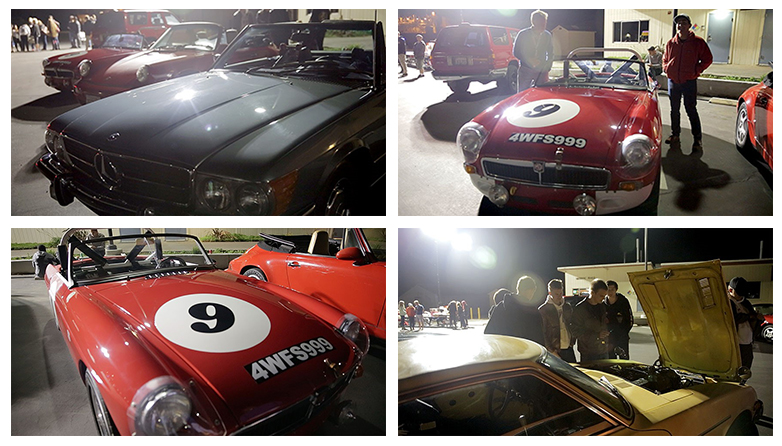 On Friday, Nov. 14, students enjoyed an evening of food, fun and cars at the November Block Party. From 9 p.m. to midnight, Ventura Street was shut down between Santa Cruz and Anacapa villages so students were able enjoy a social evening in a safe environment on campus.
Return to the Table of Contents
© Wavelength November 20, 2014