CI Alumni- We need your Help!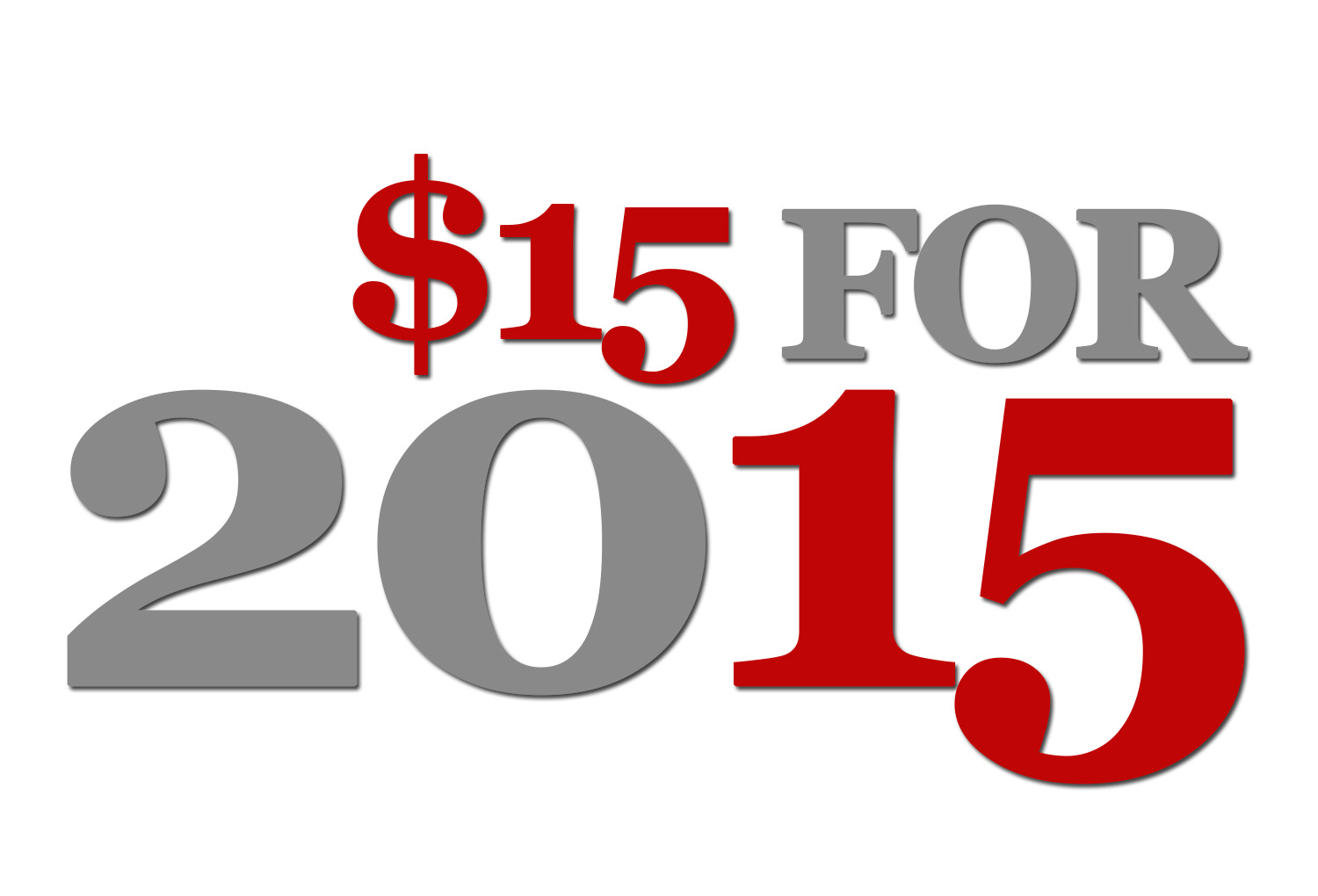 The CI Alumni & Friends Association needs your help. As the University grows, so does our need to raise dollars. Please participate in our $15 for '15 campaign. This is a fun and competitive way to raise money for present and future students. This year we set out to raise $50,000 from 650 alumni. You can help us reach our goal. If each person gives just $15 we can make a major impact. There is a special award given to the class that achieves the highest number of participation and the class that gives the largest dollar amount. Make your gift of $15 today to help support student scholarships.
For additional information contact Steven Guetzoian, Alumni Engagement & Annual Fund
Specialist at ext. 3622 or steven.guetzoian@csuci.edu.
Free Seminar – Your Retirement Plan at Work
On Tuesday, April 14, VALIC will be on campus to present a free seminar to CI employees who would like to learn more about their current retirement plan and how to best maximize their benefits for the future.
Two sessions will be offered; one from 11:30 a.m. to 12:30 p.m. and one from 1 to 2 p.m. Each session will include information about the importance of saving for retirement, the benefits of participating in a workplace retirement plan, and the most common retirement plans offered by employers.
Seating is limited, so reserve your spot early. You can RSVP here.
For additional information contact Diana Enos, HR Manager, at ext. 8426 or Diana.enos@csuci.edu.
Return to the Table of Contents
© Wavelength April 9, 2015