Street Store Project
On Wednesday, Nov. 18, CI Communication students, in collaboration with the Center for Community Engagement and B.A. Huggins Ministry, hosted a Street Store.   This project provided new and gently used clothing and shoes to the children and the homeless in an underserved Oxnard neighborhood.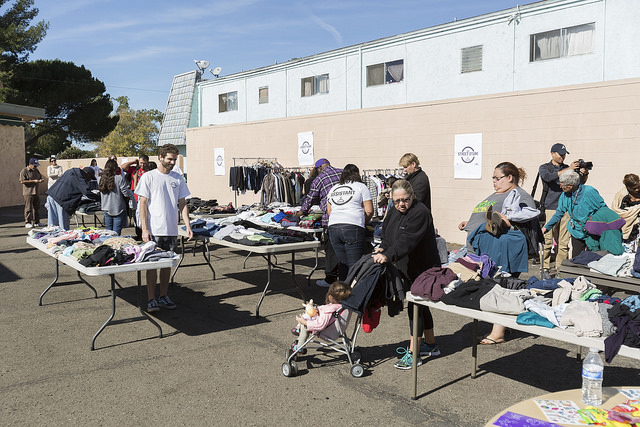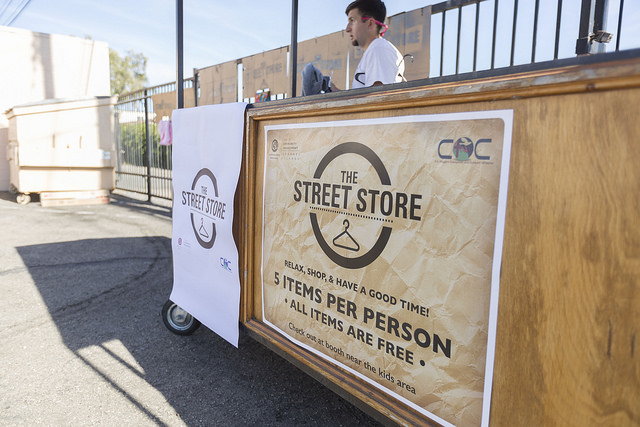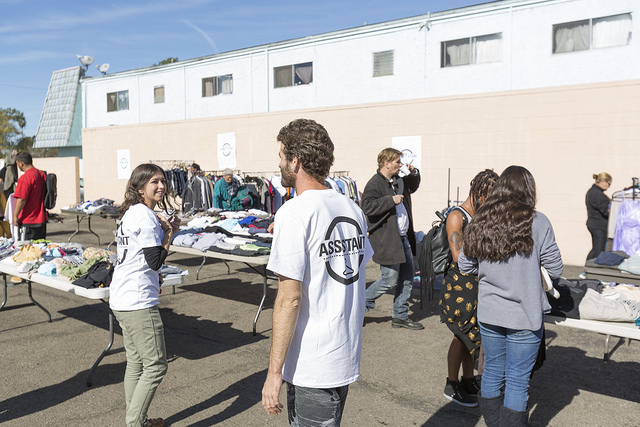 Innovation Challenge
On Thursday, Nov. 12, CI students and faculty participated in the Social Business Innovation Challenge, a rally-style event in which teams are challenged to design a prototype that will make the world a better place.  Participants did not know what they would be building until minutes before the competition began, and all teams were given the same materials.  Cash prizes were awarded and the competition was judged by CI alumni who are now working in business with an emphasis on social responsibility.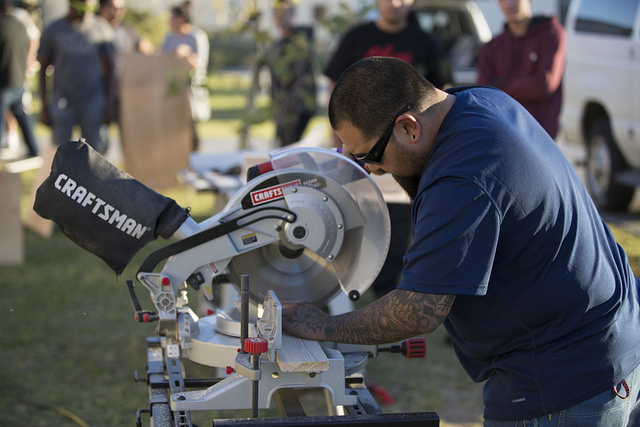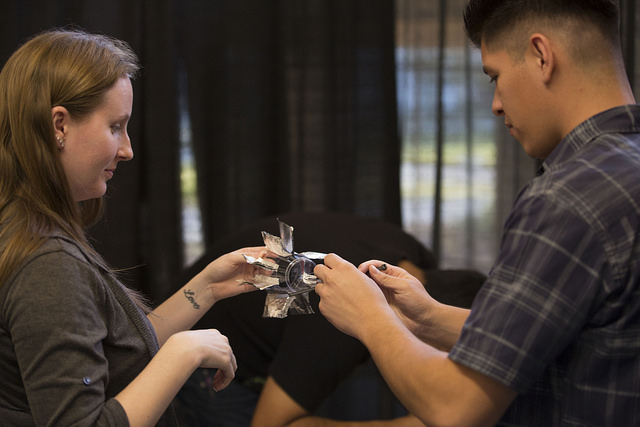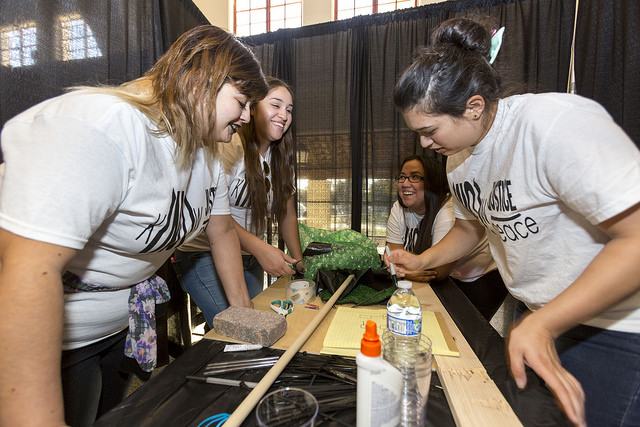 Return to the Table of Contents
© Wavelength November 19, 2015