2nd annual Tech Fair
On Wednesday, October 14, The Division of Technology & Communication hosted its annual Tech Fair at the Central Mall. The campus community was invited to learn about what services the division has to offer and how they support the campus.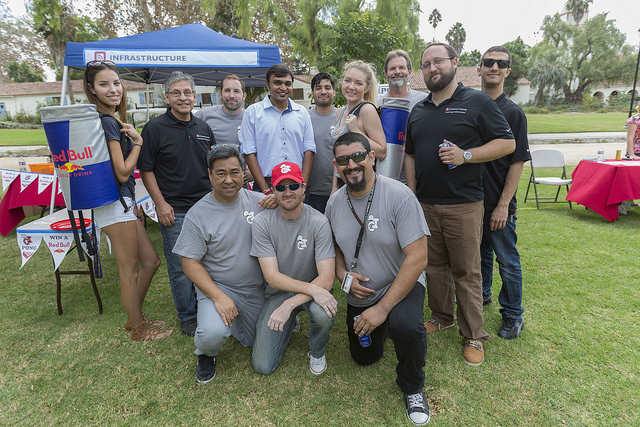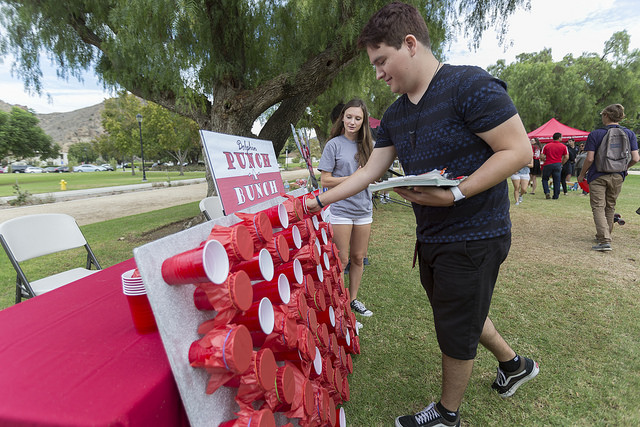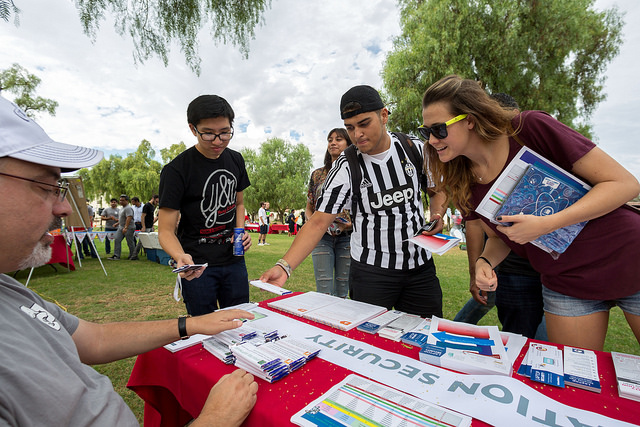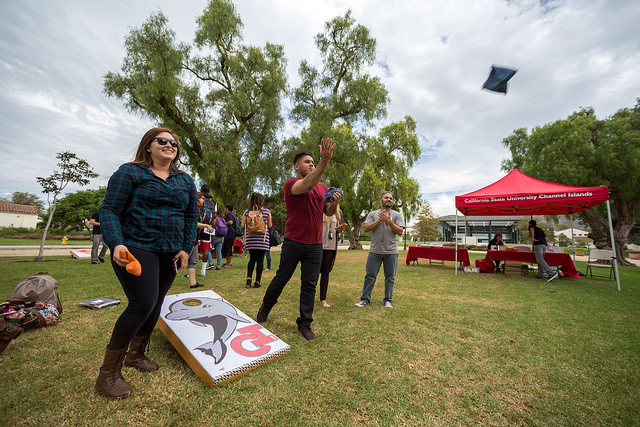 STEM Hackathon
On October 10, CI hosted the "Inspire Her Mind STEM Hackathon" for girls ages 12-18. Attendees spent the day working with an adult female role model on a project creating a web page. The web page each table designed was to interest other girls and young women in STEM careers.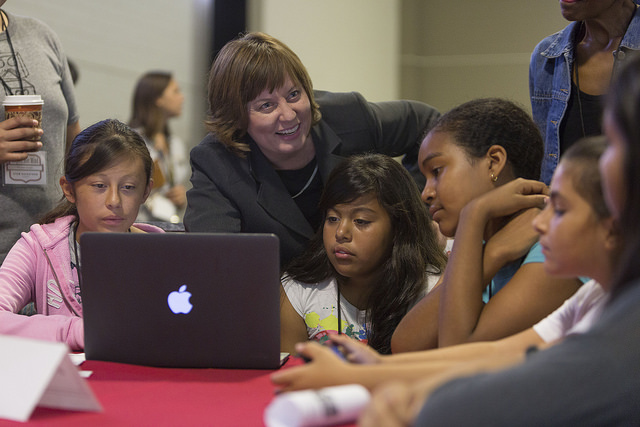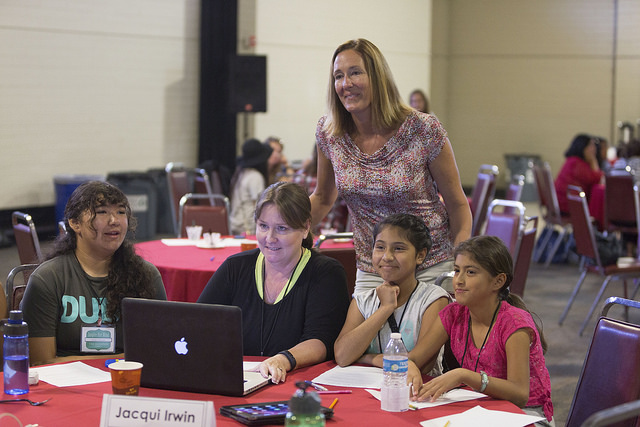 Return to the Table of Contents
© Wavelength October 22, 2015