Faculty Awarded Tenure and/or Promotion
The Provost's office is pleased to announce the following faculty promotions:
Tenured and promoted to Associate Professor:
Mary McThomas, Political Science
Christina Smith, Communication
Susan Andrzejewski, Marketing
Tenured and promoted to Associate Librarian:
Monica Pereira, Library
Promoted to Professor:
Sean Anderson, ESRM
Blake Gillespie, Chemistry
Michelle Moon, Psychology
Christy Teranishi Martinez, Psychology
Kaia Tollefson, Education
Manuel Correia, Education
For additional information contact Beth Hartung, Assistant Provost, at 805-437-3274 or beth.hartung@csuci.edu.
The CI Way and Selfies with President Beck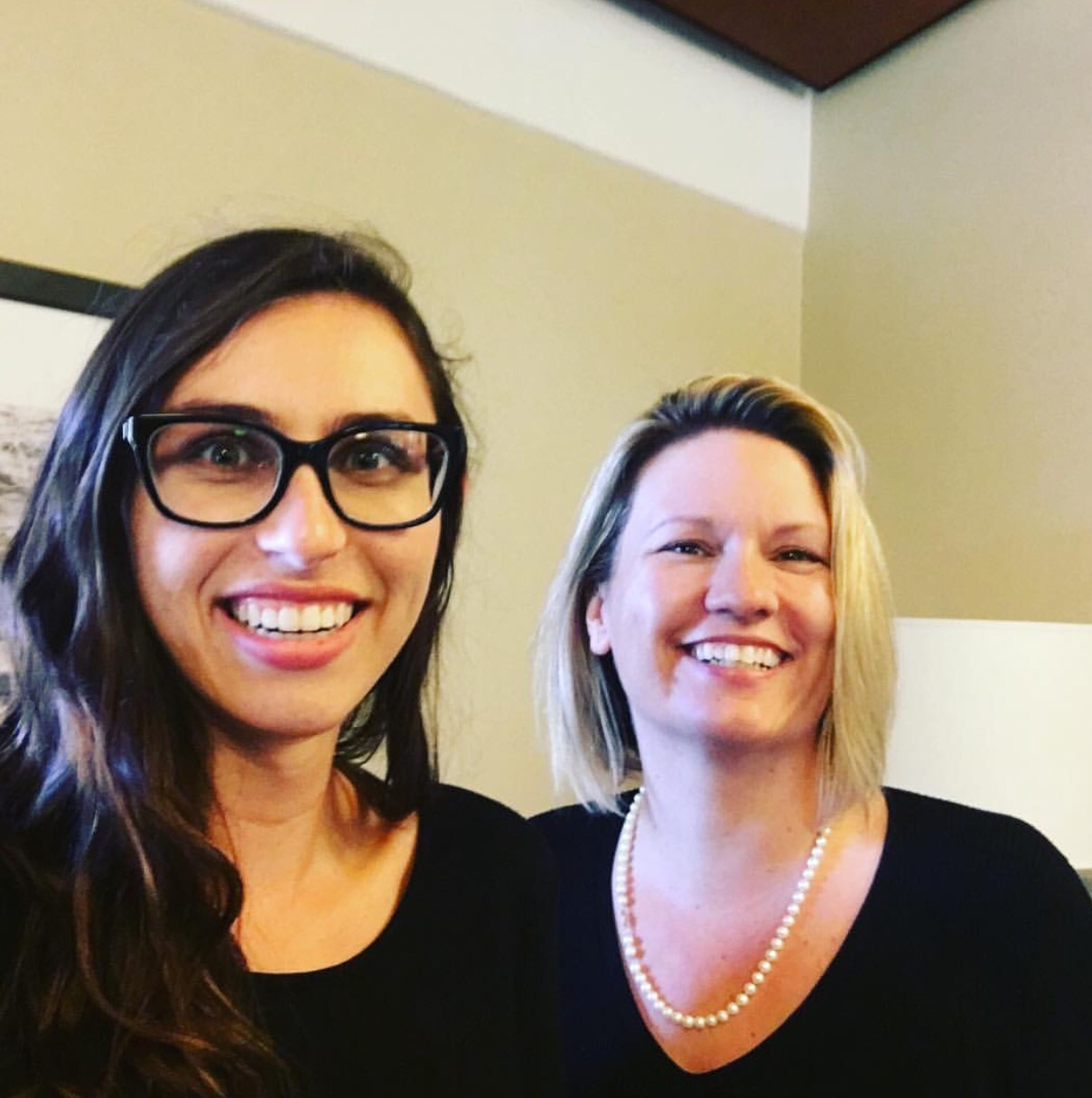 As President Beck continues her CI listening tour, we'd like to know what the CI Way means to you. Post your responses and welcome messages on Twitter using #TheCIWay or #welcomebeck. You may also email to president@csuci.edu.
President Beck invites you to communicate with her via Twitter @CIPresBeck and post your selfies with the President on Instagram using #selfieswithbeck.
An ongoing video log sharing what President Beck has learned about CI and the people she has met will also be available to view on Instagram.
For additional information, contact Tom Emens, Multimedia Coordinator, at 805-437-8946 or tom.emens@csuci.edu.
CI student assistant receives Explore the World Scholarship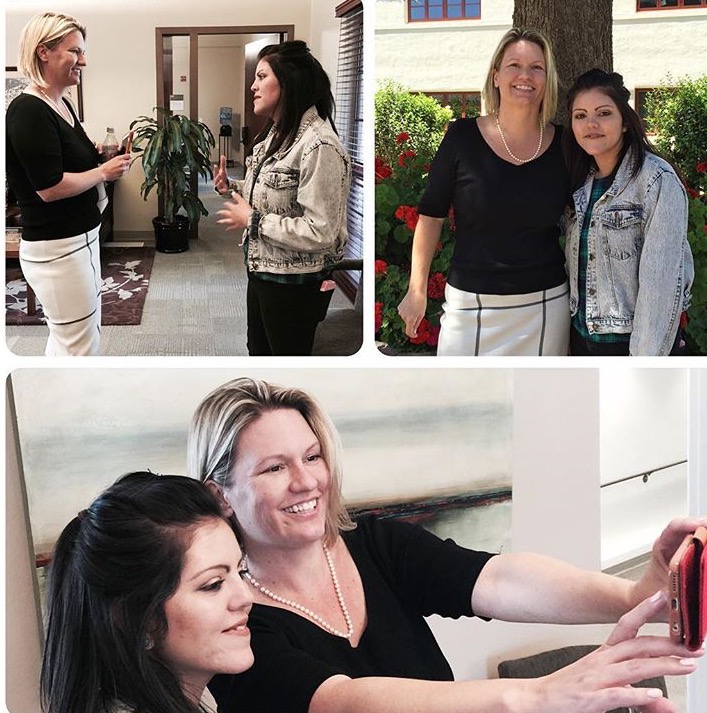 CI Business major and senior Ruby Ortega was recently awarded the 2016 Los Angeles area Hostelling International Explore the World Scholarship.
Growing up in Oxnard, Ortega, 22, didn't travel much. Fueled by a desire to travel outside the U.S., Ruby explored Germany and France this summer and hopes to see more of the world after she graduates from CI.
Over 200 applications were submitted and Ruby is one of six college students from the Los Angeles/Ventura County region to receive the scholarship.
Join the Social Stream: go.csuci.edu/social
There's a new way to view all of CI's social media feeds (Facebook, Twitter, Instagram, Youtube and more) all in one place: the Social Stream. Visit http://go.csuci.edu/social to stay up-to-date on all the great things happening in the CI community. There you'll also find a comprehensive Social Media Directory for the campus. The Social Stream is brought to you by the Division of Technology & Communication.
For more information contact ITS Project Management Office at pmo@csuci.edu.
Try It Out FREE: CI VCTC Intercity Bus
Enter to win prizes by riding the Ventura County Transportation Commission's (VCTC) CI Camarillo / Oxnard Intercity Bus for free, Aug. 27 through Sept. 9.
Let the bus driver know you are a part of the CI community to receive a raffle ticket.
Fill out your contact information on the raffle ticket and drop it off at CI's Transportation & Parking Services or at Broome Library.
View the flyer for full details. (PDF, 106KB)
For the VCTC Intercity Bus schedule visit www.goventura.org.
For more information contact Sandra Gannon, Customer Service Coordinator, at 805-437-8430 or parking@csuci.edu.
Mobile Printing from your Cell Phone, Tablet or Laptop
Did you know that you can print email attachments to many campus printers from your mobile phone or laptop? All it takes is your official CI email account: just attach a file to your CI email; send the email to printBW@csuci.edu for black-and-white printing or printCOLOR@csuci.edu for color, and then release the print job at a MobilePrint-compatible printer.
Full instructions can be found at http://go.csuci.edu/mobileprint.
Please contact the IT Solution Center with any additional questions about mobile printing.
For more information contact ITS Project Management Office at pmo@csuci.edu.
Return to the Table of Contents
© Wavelength August 25, 2016