Pizza with the President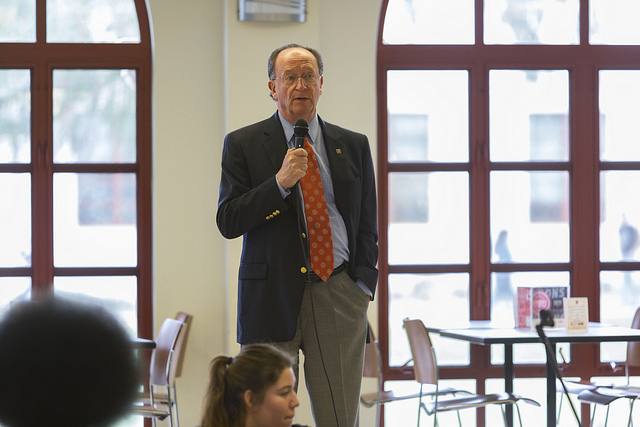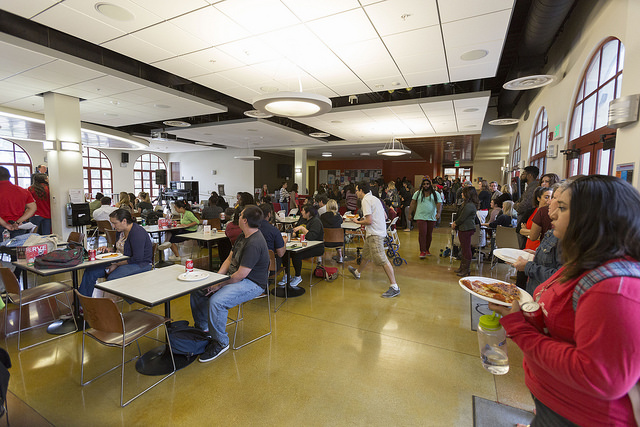 On Wednesday, February 17, students attended Pizza with the President. This event offers students the opportunity to ask President Rush questions about CI while enjoying free pizza.
EOP Conference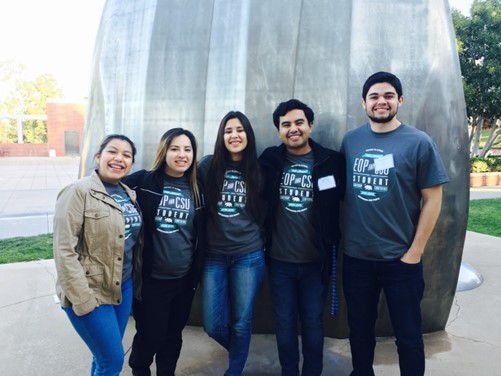 Educational Opportunity Program (EOP) students Shenley Diaz, Joanna Huerta, Jackie Espinoza, Agustin Rangel-Gonzalez, and Andrew Huaffen attended the CSU Southern Region 1 4th Annual EOP Student Leadership Conference.
For additional information contact Kari Moss, Educational Opportunity Program Coordinator, at 805-437-8511 or kari.moss@csuci.edu.
Return to the Table of Contents
© Wavelength February 18, 2016