Administrative Professionals Day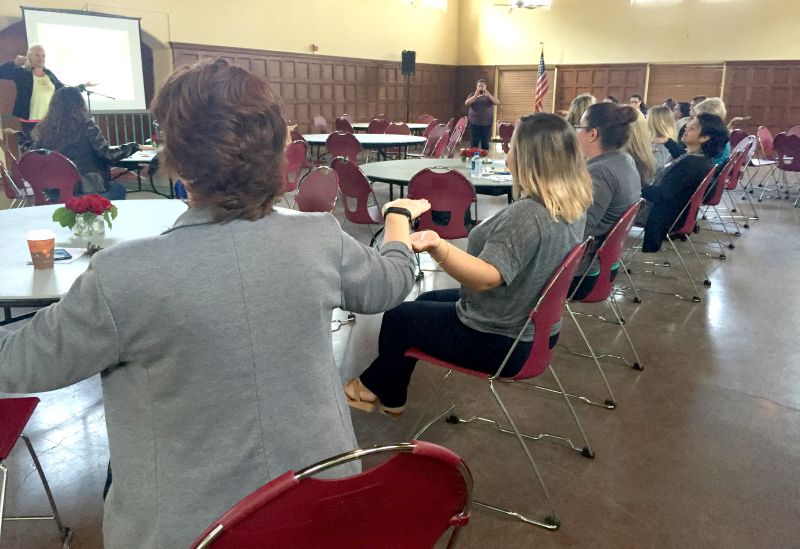 CI Administrative Professionals were recognized on April 29 in honor of Administrative Professional week. A team from Human Resources and Professional Development hosted the event. Colleagues learned about nutritional tips from Rosalind Ng, CI Health Services, and participated in an energetic session of chair yoga with Jane Mirshak, NAAM Yoga Director. A fun round of BINGO ended the morning. Thank you to all our Administrative Professionals for your contributions to CI!
Housing & Residential Education's Living-Learning Communities are at it again!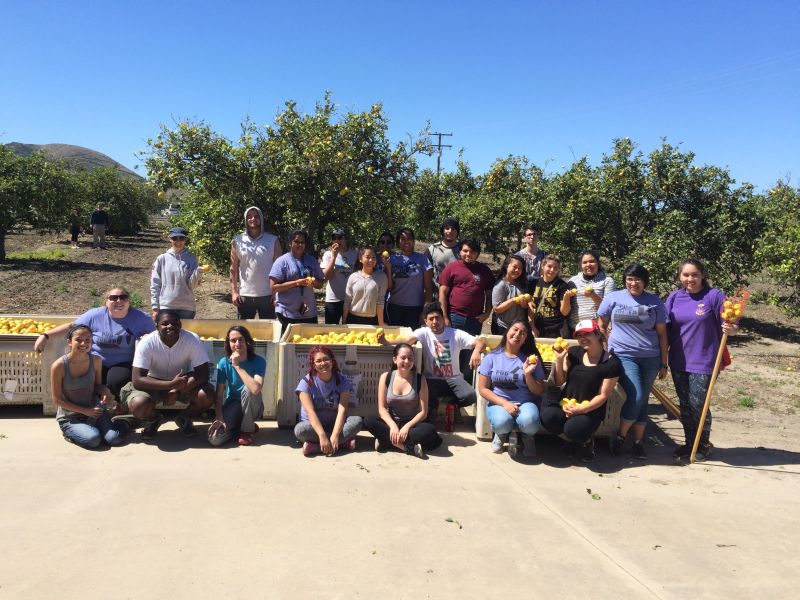 This year's First Year Experience (FYE) Living Learning Community (LLC) at CI participated in a service learning project by picking lemons off Lewis Road in Camarillo for Ventura County's FoodShare. Working with other local community members, four bins of food were collected to help feed the hungry in our local community. The FYE program is designed specifically with the first year student in mind to ensure a seamless transition into college life.
Noon Forum Series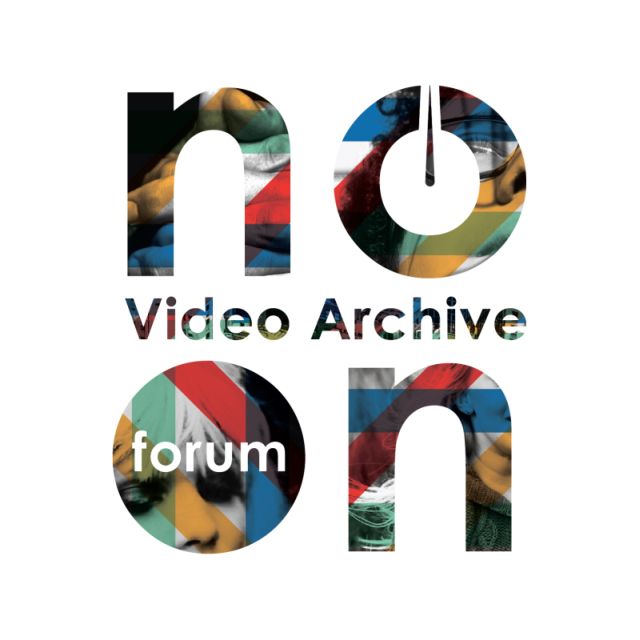 In collaboration with the Student Union, this year's Student Government presented four noon forums at the Lighthouse Café between October 2015 and March 2016. The presentations can be viewed via the Student Government website or YouTube. The purpose of the Noon Forum series was to provide an opportunity for CI students to engage with diverse perspectives and learn about current social justice issues that influence the CI community and public at large.
Return to the Table of Contents
© Wavelength May 5, 2016