Giving Thanks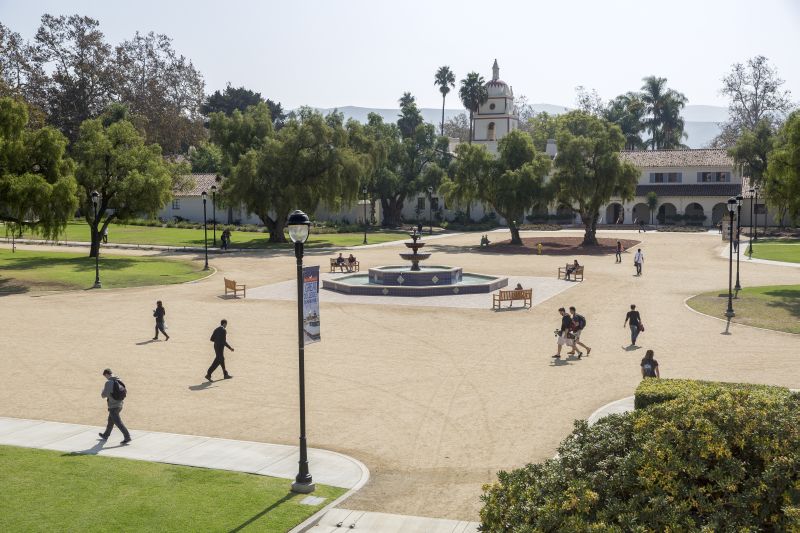 In the spirit of giving thanks, CI's Staff Council invites you to view a video created by the Community Volunteer/Service Affinity Group at CI. The affinity group is comprised of CI staff who volunteered their time to search out and share a little bit of thankfulness and appreciation within our CI community.
If you would like to learn more about this affinity group or become involved with our initiatives, please email Co-Lead Asha Ramachandra at asha.ramachandra@csuci.edu or Co-Lead Tanya Yancheson at tanya.yancheson@csuci.edu.
Thank you to all those that participated in front of the camera and behind the scenes.
For more information contact Rachel Huff, Community Involvement & Crime Prevention Coordinator, at 805-437-8444 x7063 or Rachel.huff@csuci.edu.
Return to the Table of Contents
© Wavelength November 17, 2016