Student Service Summit
This fall's Student Service Summit continued the tradition of providing a service-learning opportunity for incoming first-year and transfer students, while focusing on student success and networking in purposeful ways to learn the value of community engagement.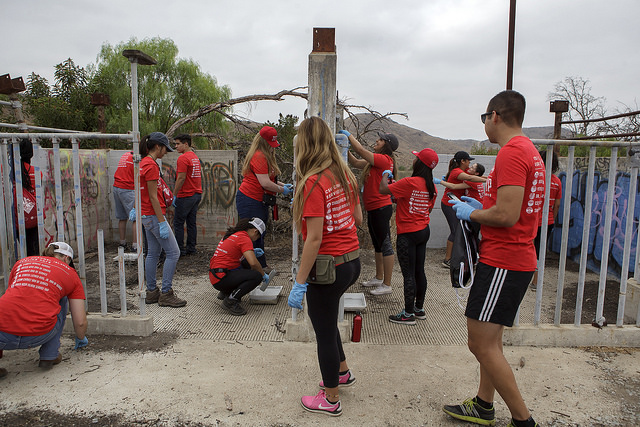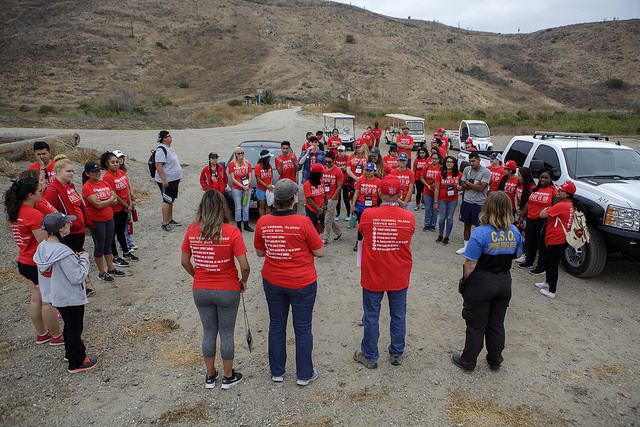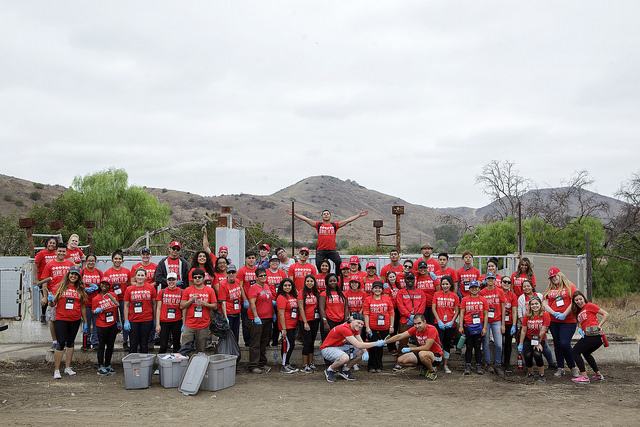 Landfill Harmonic
On Sept. 20, Intercultural Services hosted a documentary screening and concert by Landfill Harmonic. Landfill Harmonic is a traveling group of young musicians who reside on a landfill in Cateura, Paraguay. When they couldn't afford their own instruments, the community made them instruments from trash.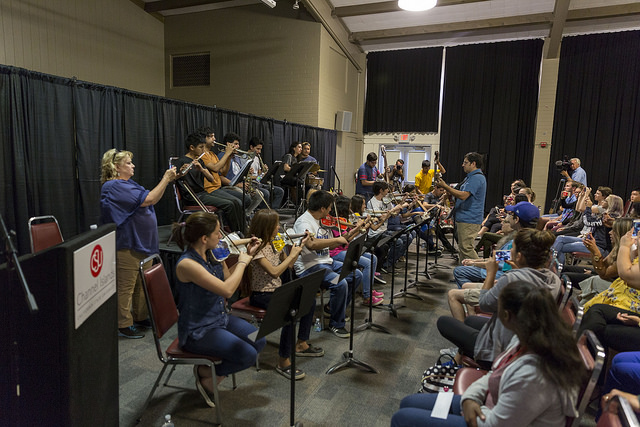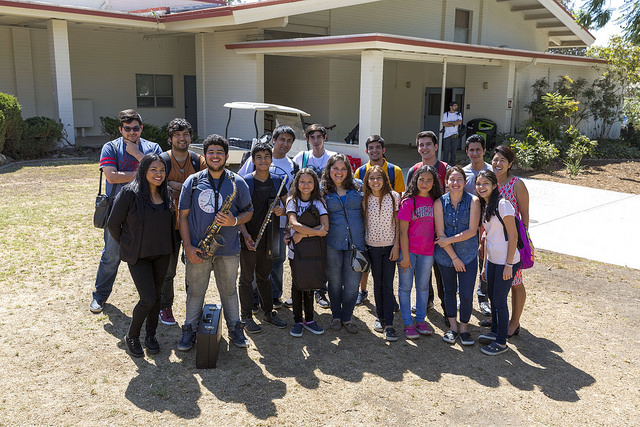 Return to the Table of Contents
© Wavelength October 6, 2016